---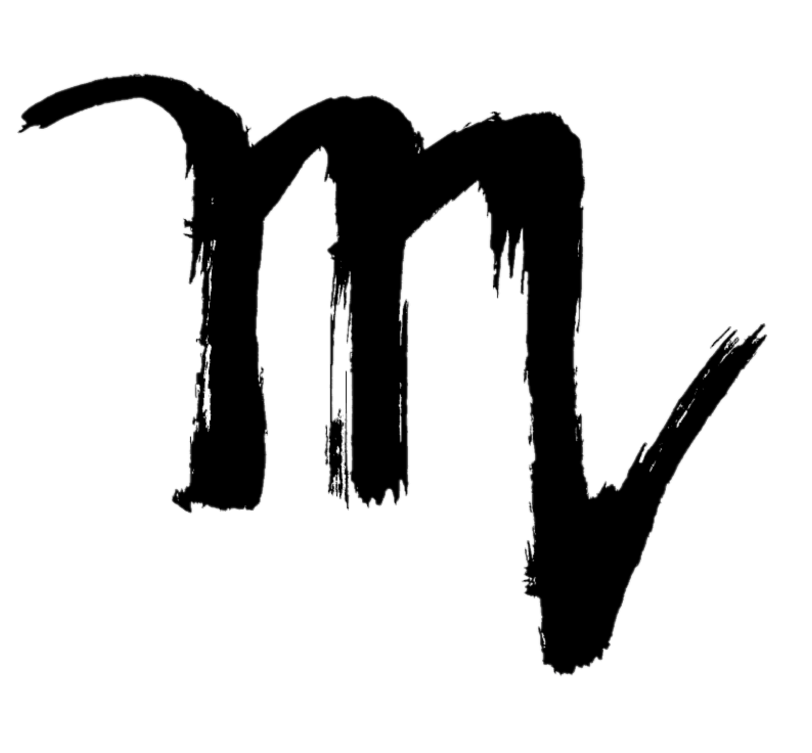 Today is Day 314 of 2023
---
1483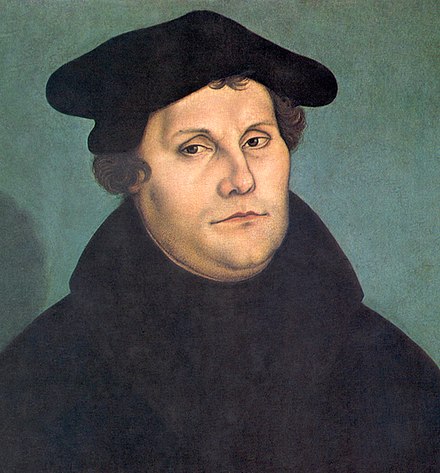 Theologian, priest, author, composer, Augustinian monk and leader of the Protestant Reformation Martin Luther born in Eisleben, County of Mansfeld, Holy Roman Empire.
1577
Poet Jacob Cats born in Brouwershaven, Netherlands.
He is best known for creating emblem books.
1697
Painter and illustrator William Hogarth born in London.
1728
Author, poet, and playwright Oliver Goldsmith (The Vicar of Wakefield) born in either Ballymahon, County Longford, Kingdom of Ireland, or Elphin, County Roscommon, Kingdom of Ireland.
1759
Poet and playwright Friedrich Schiller born in Marbach am Neckar, Germany.
1793
A Goddess of Reason is proclaimed by the French Convention.
1871
Henry Morton Stanley locates David Livingstone near Ujiji in central Africa.
Stanley famously greeted him with the words, Dr. Livingstone, I presume?.
1879
American poet Vachel Lindsay (Abraham Lincoln Walks at Night) born in Springfield, Illinois.
1889
Character actor Claude Rains (The Invisible Man)born in London, England.
He is best known for playing cultured villains.
1893
Author John P. Marquand (Mr Moto) born in Wilmington, Delaware.
1913
Poet Karl Shapiro born in New York City.
He was named fifth Poet Laureate Consultant in Poetry to the Library of Congress in 1946.
1923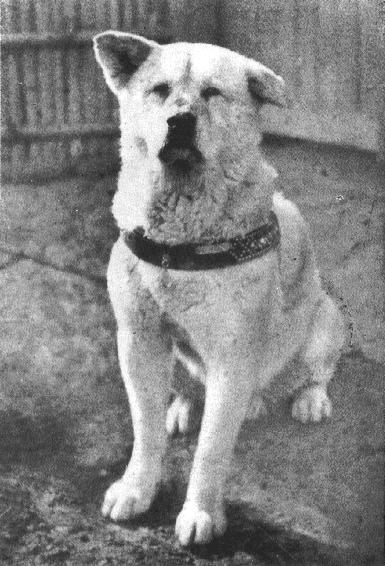 Hachikõ, a famous Japanese Akita dog, born in Õdate, Japan.
He is remembered for his remarkable loyalty to his owner Hidesaburō Ueno.
Hachikõ would dutifully wait every evening at the train station for his owner to return from work.
This continued for over nine years following Ueno's death.
1925
Welsh actor Richard Burton (Who's Afraid of Virginia Woolfe) born in Pontrhydyfen, Wales.
1928
Film composer, and conductor Ennio Morricone (The Good, the Bad, and the Ugly) born in Rome, Italy.
1975
The freighter SS Edmund Fitzgerald sinks during a storm on Lake Superior, killing all 29 crew members.
1989



Germans gather at the Berlin Wall and start to demolish it.
2001
Death of novelist and merry prankster Ken Kesey (Sometimes a Great Notion) in Eugene, Oregon.
---
Square One Ranch
Photo of the Day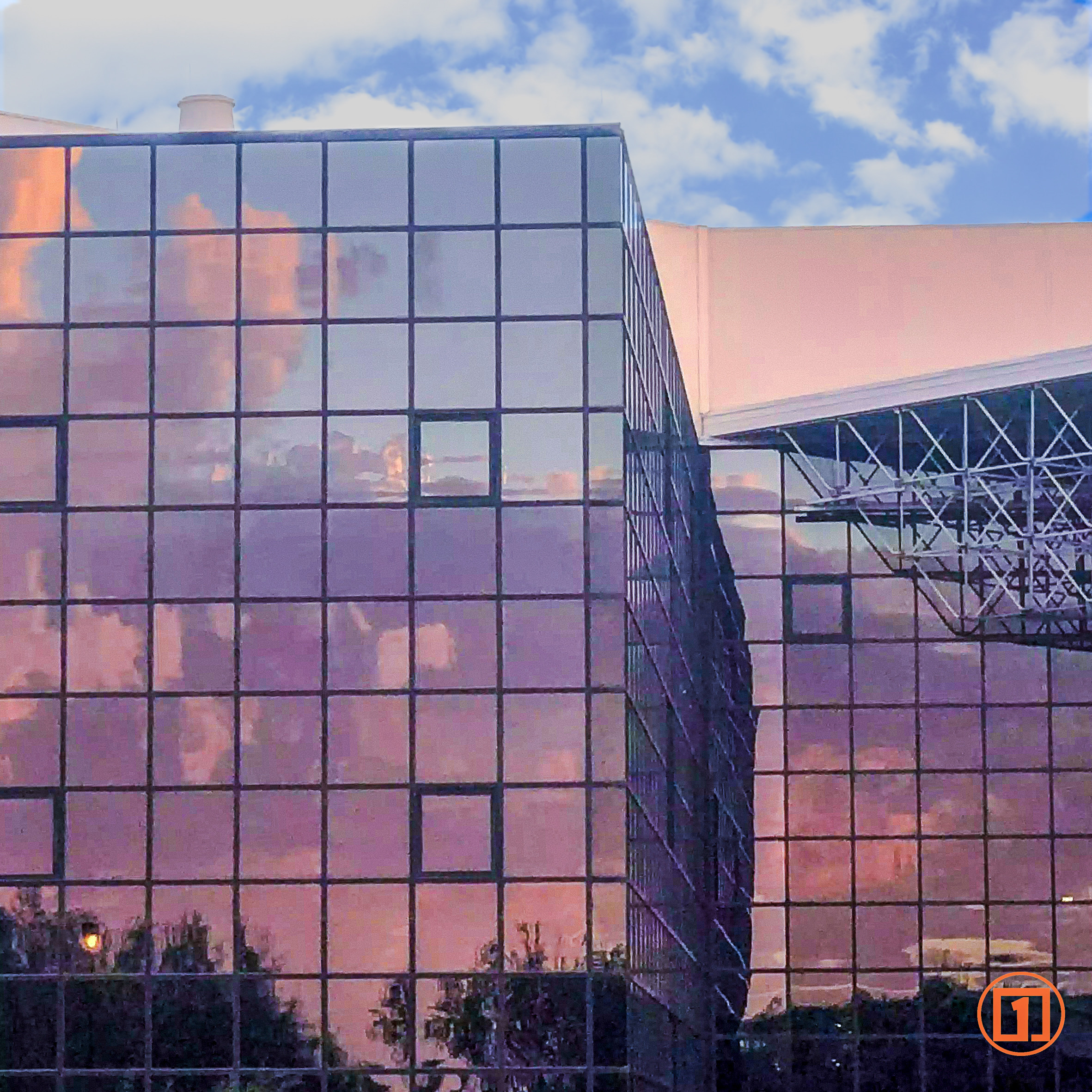 Thunderbird hospital on a cloudy afternoon in Glendale AZ. Taken 20181009.
Click on the photo for a larger view.
Photo available Here
---
---
Proverb:
"Who chases two rabbits catches neither." ~ Japanese Proverb
---
---