---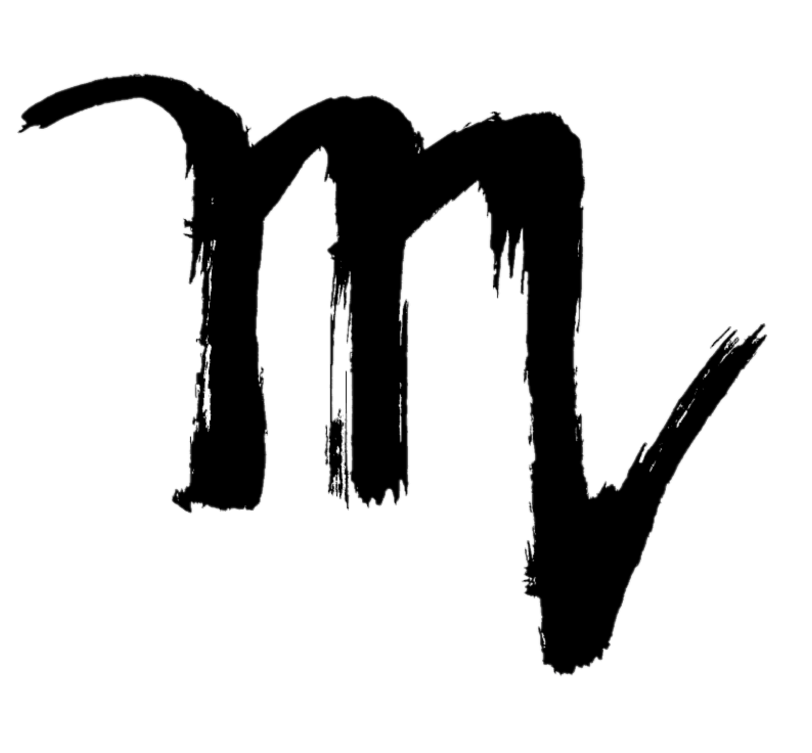 Today is Day 315 of 2023
---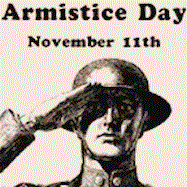 Veterans Day - it used to be called Armistice Day which marked the secession of fighting on the western front during WWI at the "eleventh hour of the eleventh day of the eleventh month" of 1918.
1572
Astronomer, astrologer, and alchemist Tycho Brahe observes supernova SN 1572.
1821
Russian novelist Fyodor Dostoyevsky (Crime and Punishment) born in Moscow.
1831
American slave, Nat Turner, who believed he was called by God to liberate his people, is hanged after a slave uprising in Jerusalem, Virginia, that saw 57 whites slaughtered.
1880
Australian bushranger Ned Kelly is hanged in the Melbourne Gaol.
1889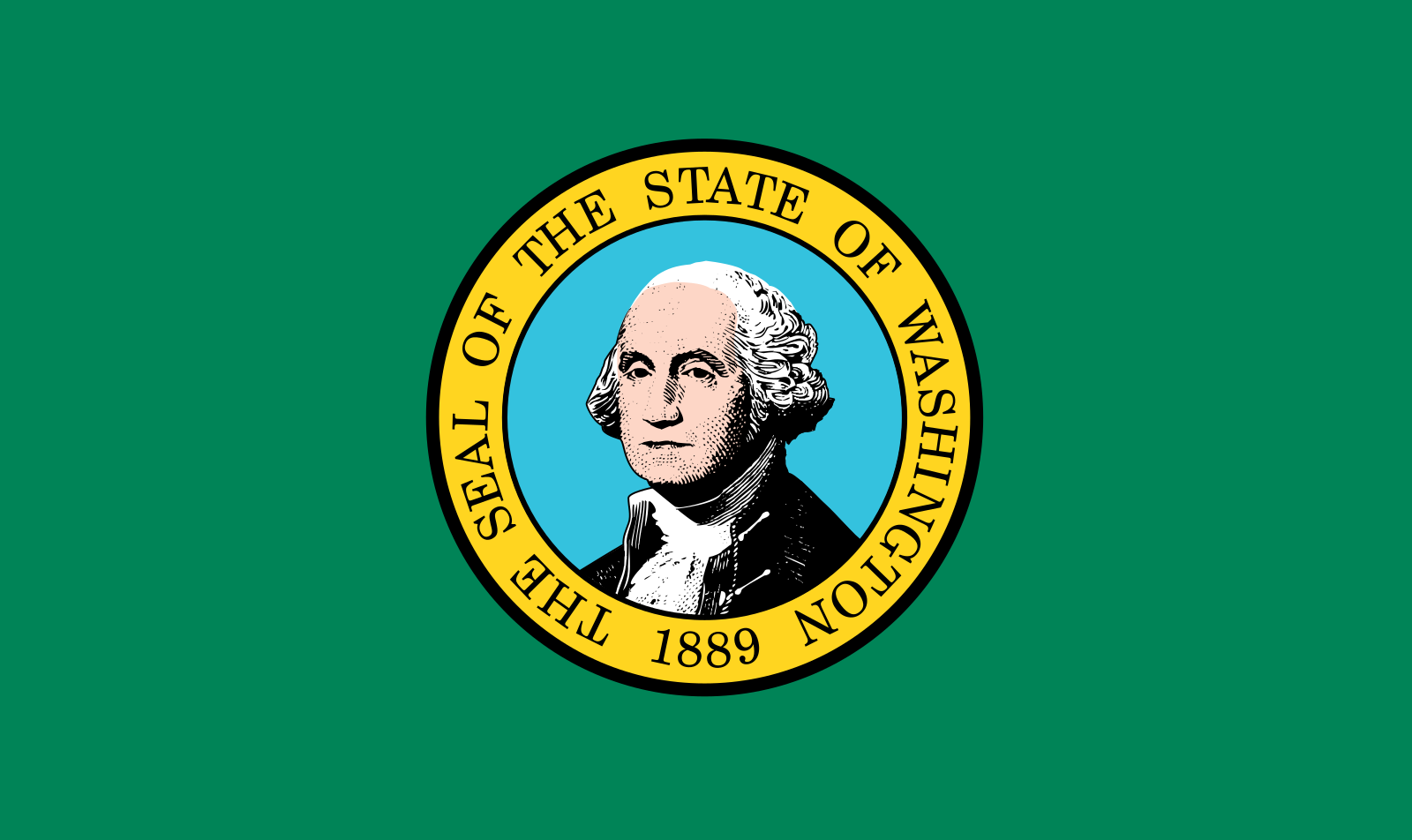 The State of Washington is admitted as the 42nd state of the United States.
1898
Film director René Clair (The Ghost Goes West) born in Paris.
1904
Diplomat, lawyer and alleged Soviet spy Alger Hiss born in Baltimore, Maryland.
1906
Monologuist Brother Theodore born in Dusseldorf, Germany.
He called his stream-of-consciousness dialogues "stand-up tragedy".
1918
WWI comes to an end when an armistice agreement is signed between the Germans and the Allies in a railroad car in the forest of Compiègne.
1920
Ian Fleming's fictional super spy James Bond born in the German city of Wattenscheid.
1922
Novelist Kurt Vonnegut (Slaughterhouse Five) born in Indianapolis.
1925
Comedian Jonathan Winters born in Bellbrook, Ohio.
1927
Jazz musician Mose Allison born in Tippo, Mississippi.
1928
Mexican author Carlos Fuentes (The Old Gringo) born in Panama City.
1934
Actress Bibi Andersson (Scenes From a Marriage) born Stockholm, Sweden.
1959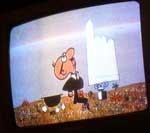 The first episode of The Adventures of Rocky and Bullwinkle and Friends airs.
1961
Joseph Heller's Catch-22 published.
1972
Bassist Berry Oakley (The Allman Brothers Band) dies in a motorcycle accident not far from where his bandmate Duane Allman had died in a similar accident a year earlier.
---
Square One Ranch
Photo of the Day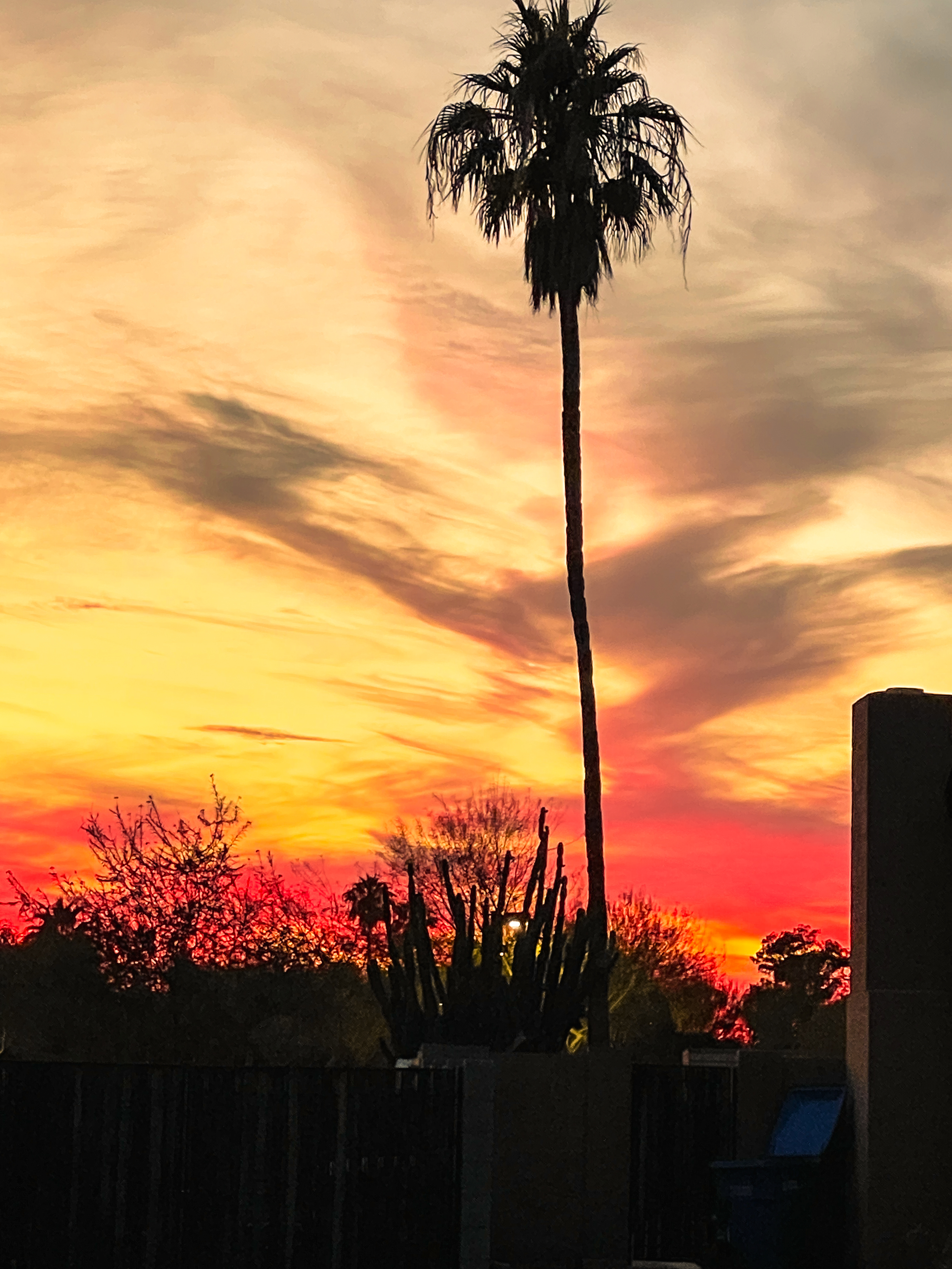 Sunset at SQ1. Taken 20221111.
Click on the photo for a larger view.
Photo available Here
---
---
Proverb:
"Worry is like a rockin' horse. It's something to do that don't get you nowhere." ~ Old West Proverb
---
---