---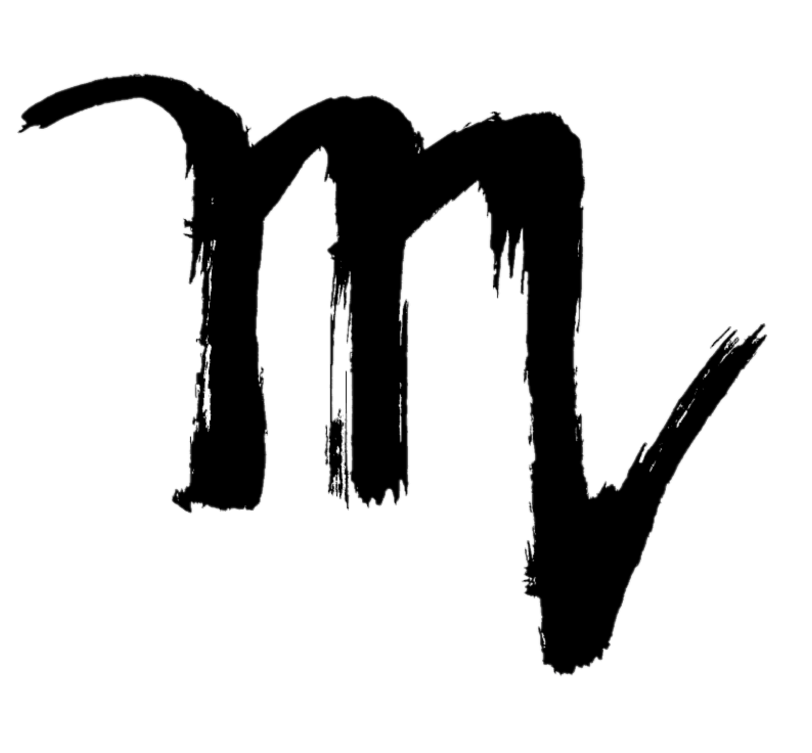 Today is Day 318 of 2023
---
1650
King William III born in Binnenhof, The Hague, Dutch Republic.
1840



Impressionist artist Claude Monet born in Paris.
1851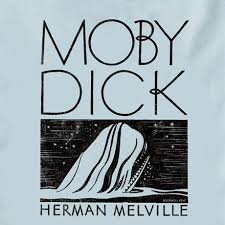 Herman Melville's novel Moby-Dick published in the United States.
1889
Journalist Nellie Bly begins a successful attempt to travel around the world in less than 80 days.
She completes the trip in 72 days.
1900
American composer Aaron Copland born in Brooklyn, New York.
1906



Silent screen star, dancer, courtesan and memoirist - Louise Brooks born in Cherryvale, Kansas.
Noted for popularizing the bobbed style haircut and 1920's flapper icon.
1907
New Yorker Cartoonist and author William Steig born in New York City.
He wrote and illustrated the children's book Shrek!.
Author Astrid Lindgren (Pipi Longstocking) born in Vimmerby, Sweden.
1909
Wisconsin Senator Joe "Tailgunner Joe" McCarthy born in Grand Chute, Wisconsin.
It is he who the term "McCarthyism" derives.
1916
Short story writer Saki was killed by a German sniper while sheltering in a shell crater near Beaumont-Hamel, France, during the Battle of the Ancre.
His last words were reportedly "Put that bloody cigarette out!"
1947
Satirist and journalist P. J. O'Rourke (Parliament of Whores) born in Toledo, Ohio.
1969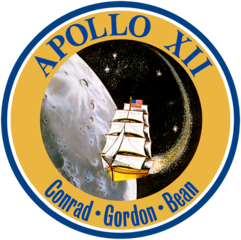 NASA launches Apollo 12, the second mission to the surface of the Moon.
---
Square One Ranch
Photo of the Day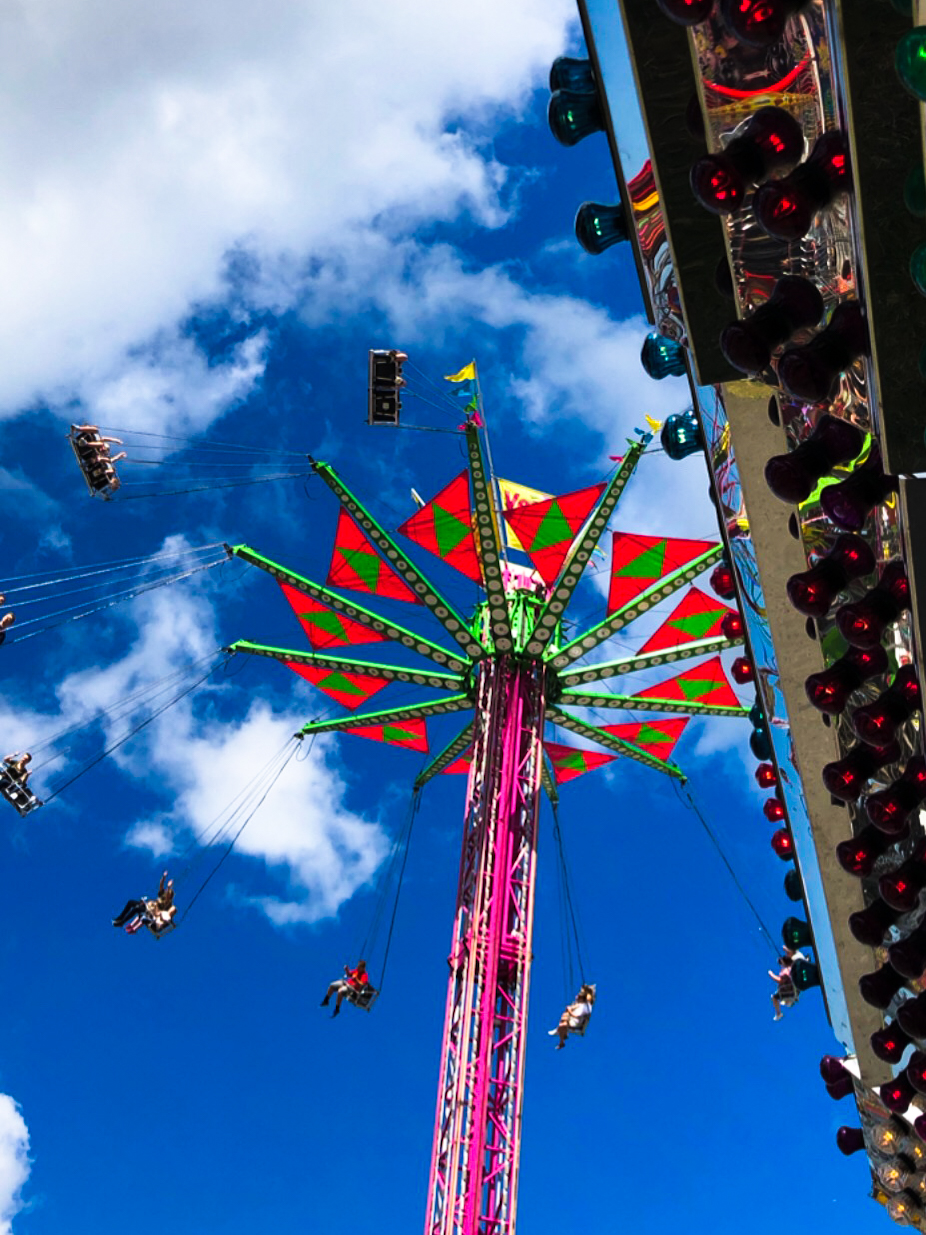 Washington State fair ride in Puyallup taken September 1, 2019.
Click on the photo for a larger view.
Photo available Here
---
---
Proverb:
"The devil knows more due to being old than from being the devil." ~ Spanish Proverb
---
---