---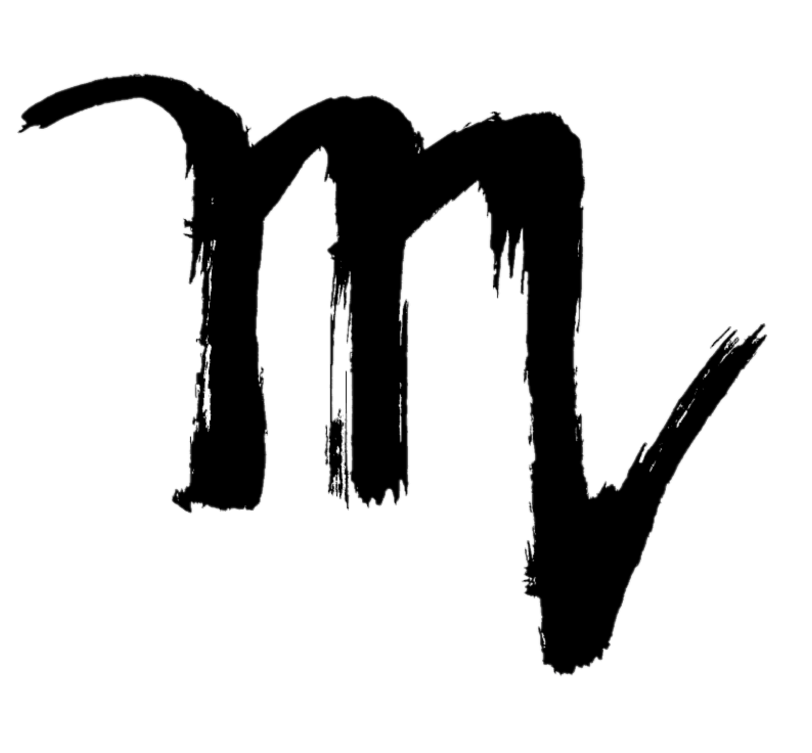 Today is Day 320 of 2023
---
1272
With the death of King Henry III of England, Prince Edward becomes king while traveling in the Ninth Crusade.
1849
A Russian court sentences writer Fyodor Dostoyevsky to death for activities linked to a radical intellectual group.
His sentence is later commuted to hard labor.
1873
Blues/Jazz great W(illiam) C(hristopher) Handy (St Louis Blues) born in Florence, Alabama.
1889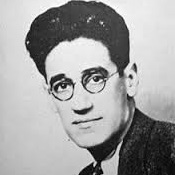 American playwright George S. Kaufman (You Can't Take It With You) born in Pittsburgh, Pennsylvania.
1905
Jazz banjoist, guitarist, and bandleader Eddie Condon born in Goodland, Indiana.
1907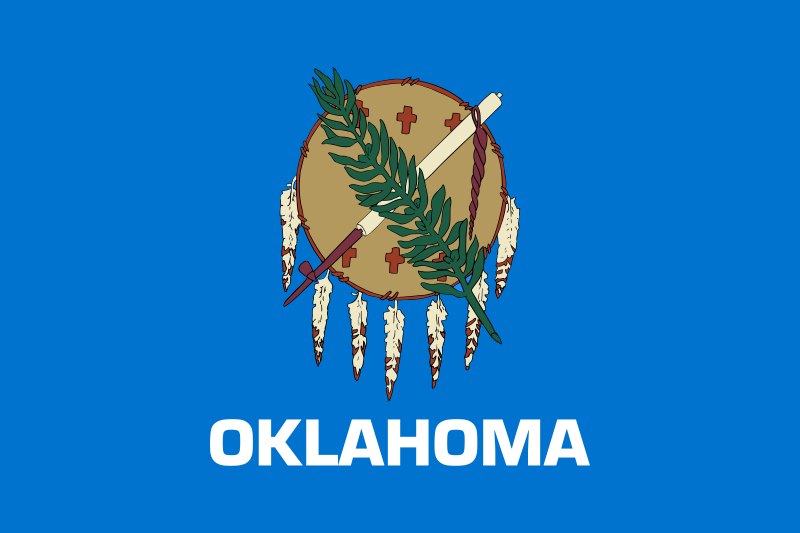 Oklahoma is admitted as the 46th U.S. state.
1938
LSD is first synthesized by Swiss chemist Albert Hofmann.
1971
Actress and model Edie Sedgwick dies of a drug overdose in Santa Barbara, California.
She was best known as one of Andy Wharhol's Superstars.
---
Square One Ranch
Photo of the Day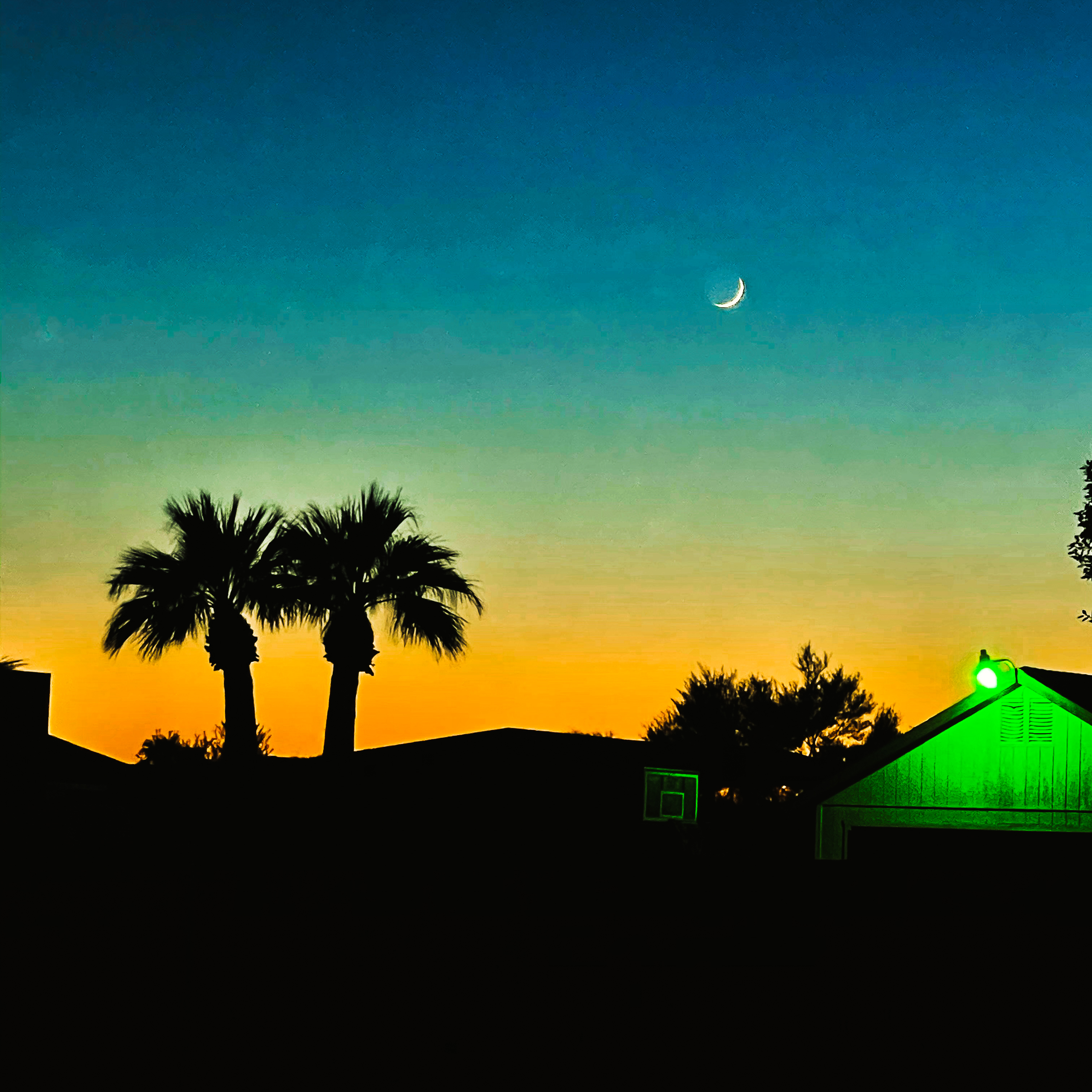 New moon over the green manger at Square One Ranch. Taken 20201116.
Click on the photo for a larger view.
Photo available Here
---
---
Proverb:
"Love is evil – it will make you fall in love with a goat." ~ Russian Proverb
---
---