---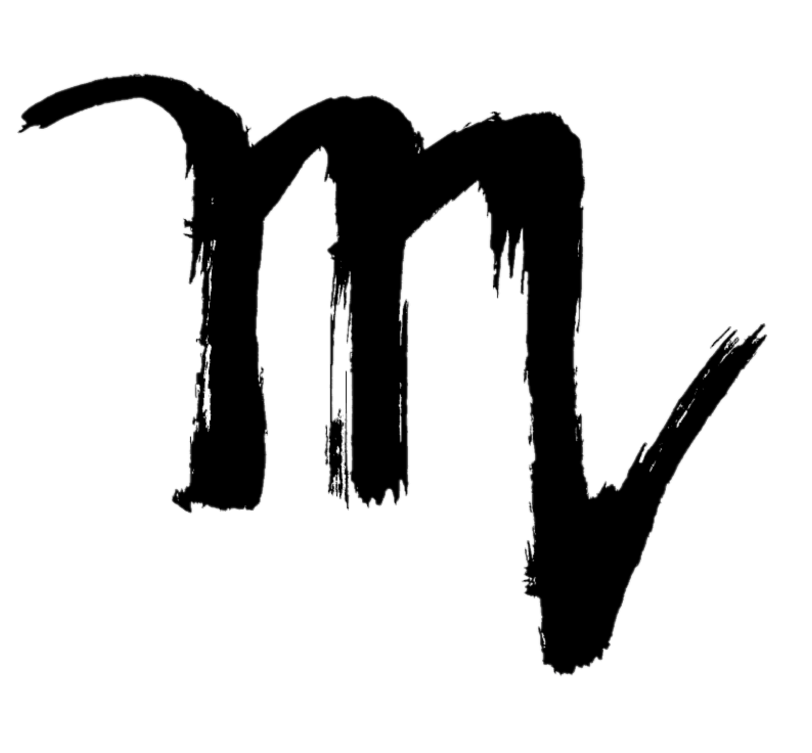 Today is Day 321 of 2023
---
1558



Elizabeth I, daughter of Henry VIII and Anne Boleyn, ascends to the English throne on the death of Queen Mary I.
This marks the beginning of the Elizabethan Era in English history.
1875
The American Theosophical Society was founded by Mme Blavatsky.
1916
Author Shelby Foote (The Civil War: A Narrative) born in Greenville, Mississippi.
1919
Sylvia Beach opened her English-language book store, Shakespeare & Co, in Paris.
1937
Comedian Peter Cook (Bedazzled) born in Torquay, Devon, England.
1938
Folksinger Gordon Lightfoot ( Wreck of the Edmund Fitzgerald) born in Orillia, Canada.
1942
Film director Martin Scorsese (Taxi Driver) born in New York.
1950
Lhamo Dondrub is officially named the 14th Dalai Lama.
1973
President Richard Nixon declares in a press conference, "I'm not a crook."
2019
The first known case of COVID-19 is detected 55-year-old man who had visited a wet market in Wuhan, China.
---
---
Proverb:
"Whether you think you can or think you can't, you're right." ~ Eskimo Proverb
---
---