---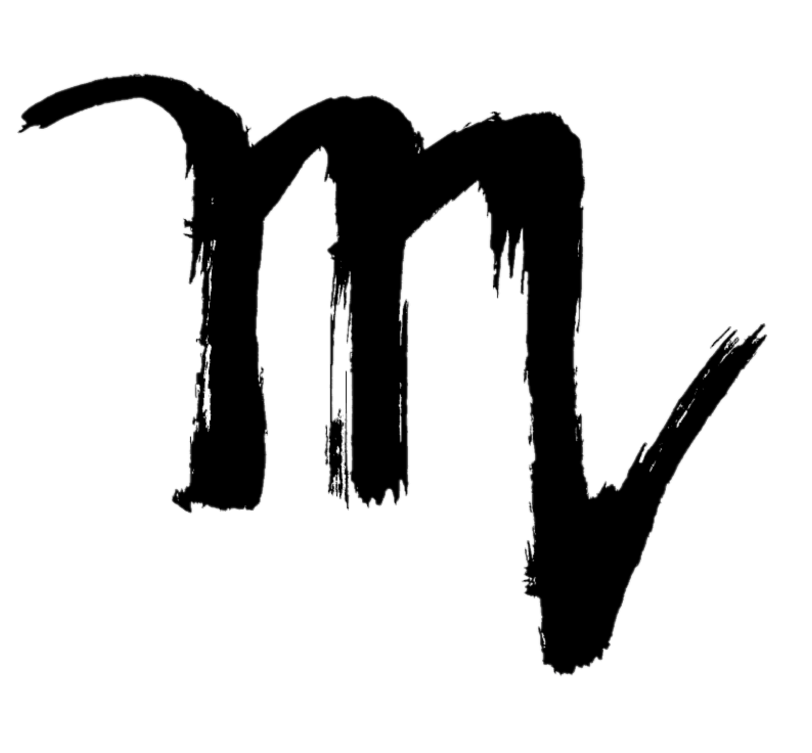 Today is Day 322 of 2023
---
1247
According to legend, Robin Hood died at the Priory of Kirklees on this day.
1307
Legendary archer and Swiss patriot William Tell shoots an apple from his son's head.
1421
St Elizabeth's flood occurs when a seawall at the Zuiderzee dike breaks in the Netherlands killing up to 10,000 people.
1789
French photography pioneer Louis Daguerre born in Cormeilles-en-Parisis.
1836
Playwright, poet, and illustrator W. S. Gilbert (The Mikado) born in London, England.
1865
Mark Twain's story, The Celebrated Jumping Frog of Calaveras County, is published in the New York Saturday Press.
1882
Painter, writer and critic Wyndham Lewis born in Amherst, Nova Scotia, Canada.
1901
Statistician George Gallup (Gallup Poll) born in Jefferson, Iowa.
1923
First American in space, Astronaut Alan Shepard born in Derry, New Hampshire.
1926
George Bernard Shaw refuses to accept the money for his Nobel Prize.
Saying, I can forgive Alfred Nobel for inventing dynamite, but only a fiend in human form could have invented the Nobel Prize.
1928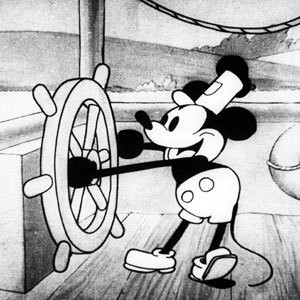 Walt Disney's Mickey Mouse debuts in NY in Steamboat Willie.
1939
Author & poet Margaret Atwood (The Blind Assassin) born in Ottawa, Canada.
1978
913 people take their lives in a mass suicide lead by cult leader Jim Jones in Jonestown, Guyana.
1999
12 people were killed and 28 injured when a huge bonfire under construction collapses at Texas A&M.
---
Square One Ranch
Photo of the Day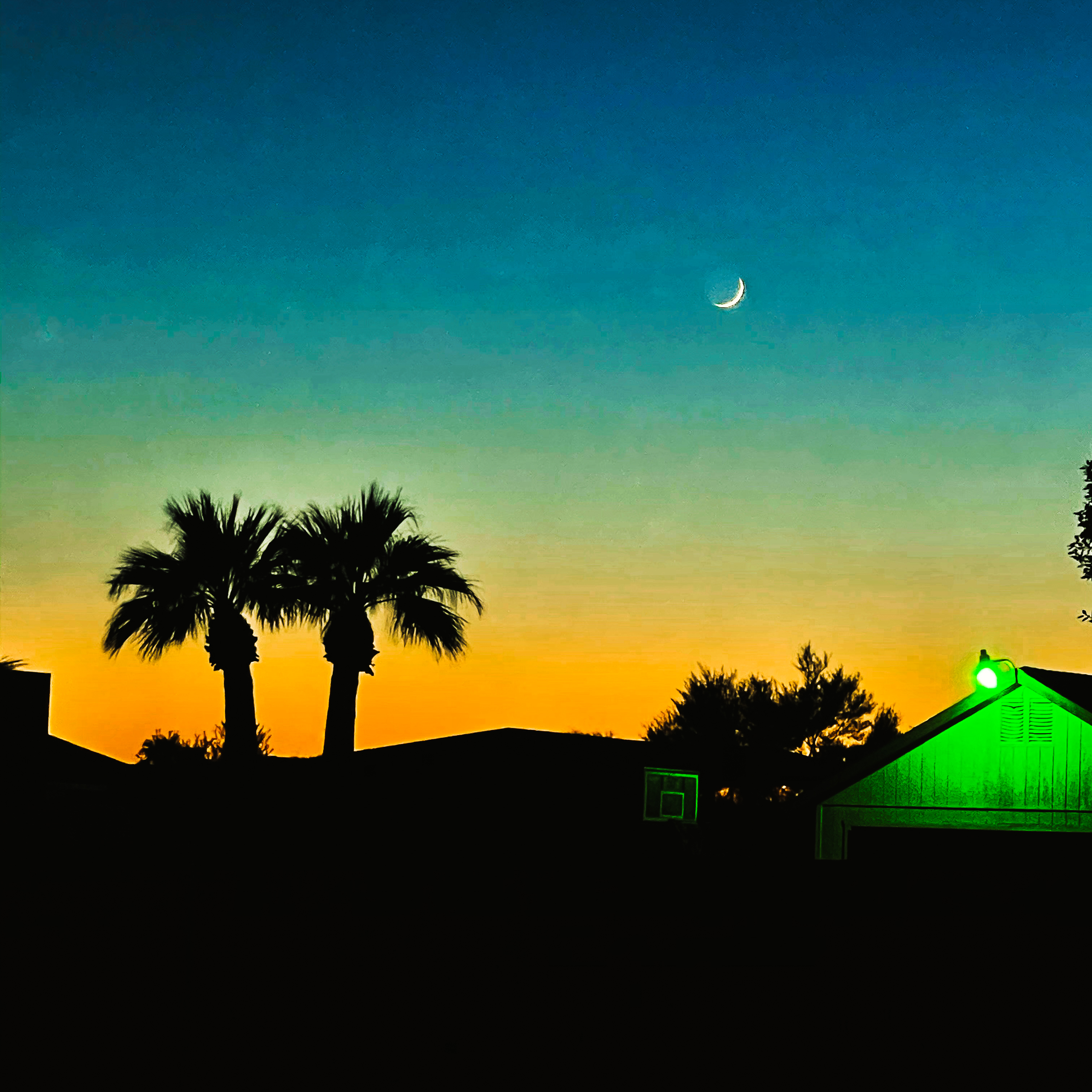 New moon over the green manger at Square One Ranch. Taken 20201116.
Click on the photo for a larger view.
Photo available Here
---
---
Proverb:
"There is no bad weather, only bad clothing." ~ Norse Proverb
---
---