---
Today is Day 323 of 2023
---
1600
King Charles I of England born Dunfermline Palace, Dunfermline, Scotland.
1703
French prisoner Man in the Iron Mask dies after 34 years of captivity.
1831
Twentieth President of the US, James Garfield born in Orange Township, Ohio.
1861
Julia Ward Howe writes The Battle Hymn of the Republic.
1863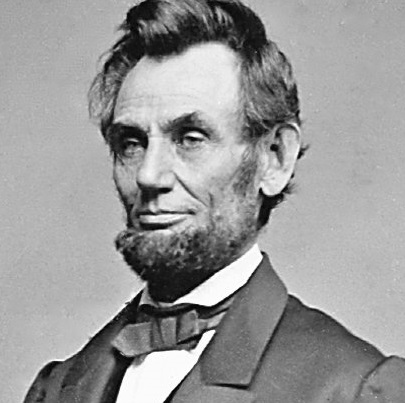 During the dedication of the Soldiers' National Cemetery, president Abraham Lincoln gives his famous Gettysburg Address four months after the battle.
1889
Character actor Clifton Webb (Laura) born in Indianapolis, Indiana.
1899
Poet Allen Tate born in Winchester, Kentucky.
He was the 2nd Poet Laureate from 1943 to 1944 and the winner of the Bollingen Prize for Poetry in 1957.
1915
Labor organizer, folk-poet Joe Hill killed by firing squad in Utah.
1920
Actress Gene Tierney (Laura) born in Brooklyn.
1924
Poet and painter Jane Freilicher born in Brooklyn, New York.
1936
Talk show host and personality Dick Cavett (The Dick Cavett Show) born in Gibbon, Nebraska.
1942
Polish author and painter Bruno Schultz (The Street of Crocodiles) shot in the back of the head by a German SS officer on a street of the Drohobycz ghetto.
Poet Sharon Olds born in San Francisco, California.
1955
The National Review publishes its first issue.
---
---
---