---
Today is Day 325 of 2023
---
1694
French writer and thinker Voltaire (Candide) born in Paris, Kingdom of France.
He came to the conclusion that the secret of happiness is to cultivate one's own garden.
1789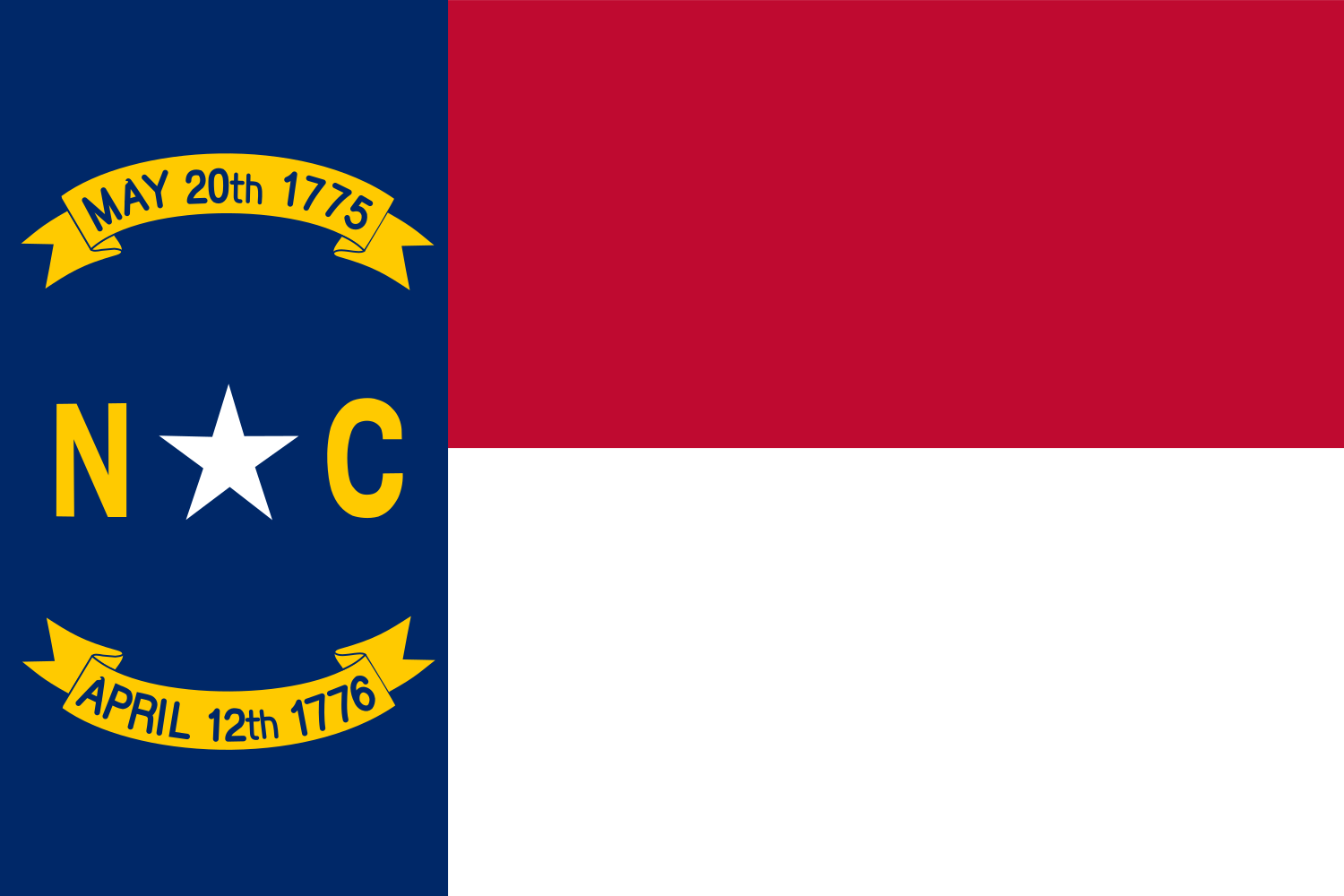 North Carolina becomes the 12th U.S. state.
1861
Old West character Tom Horn born in Scotland County, Missouri.
Horn was variously a scout, hired gunman, Pinkerton agent, range detective, cowboy, and soldier.
1898



Belgian surrealist artist René Magritte born in Lessines, Belgium.
1902
Yiddish author and Nobel Prize laureate Isaac Bashevis Singer (A Crown of Feathers and Other Stories) born in Leoncin, Poland.
1904
Jazz saxaphonist Coleman Hawkins born in Saint Joseph, Missouri.
1953
The Natural History Museum announces that the Piltdown Man skull is a hoax.
Once thought to be one of the oldest hominid when it was discovered in a gravel pit in Piltdown, England.
The skull fragments is now considered to one of the greatest forgeries in scientific history.
1980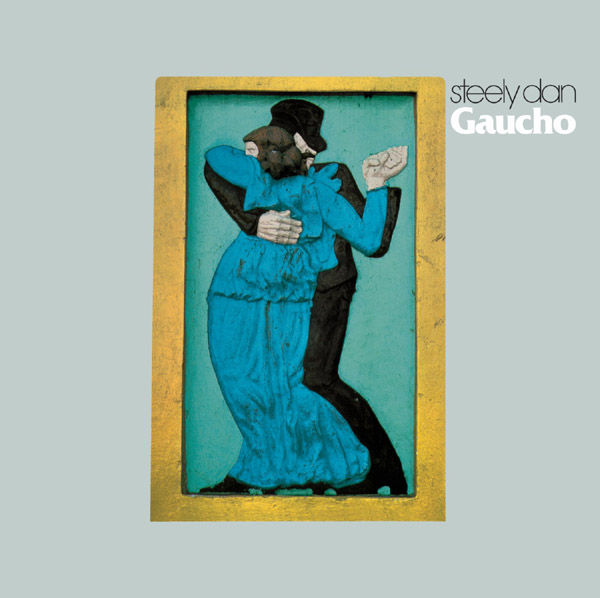 Steely Dan's album Gaucho is released.
---
---
---