---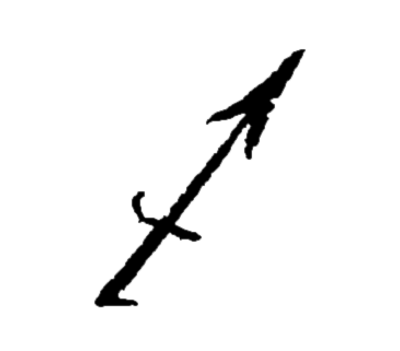 Today is Day 334 of 2023
---
1667
Author Jonathan Swift (Gulliver's Travels) born in Dublin, Ireland.
1825
Painter William-Adolphe Bouguereau born in La Rochelle, France.
1835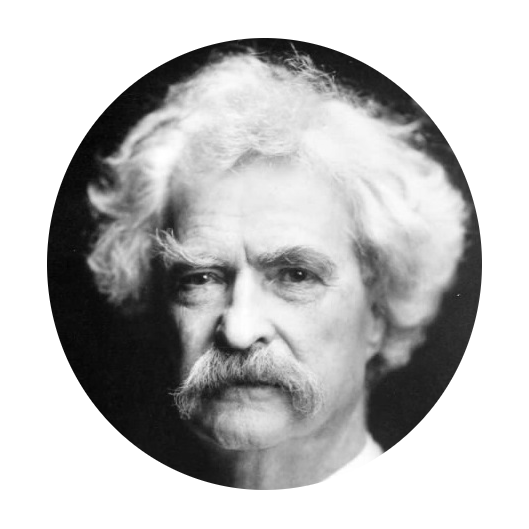 Author Mark Twain, the pen name of Samuel L. Clemens, (Huckleberry Finn), born in Florida, Missouri.
1874
British statesman Winston Churchill born in Woodstock, Oxfordshire, England.

1907
Historian Jacques Barzun born in Créteil, France.
1909
Blues singer and guitarist Robert Nighthawk born in Helena, Arkansas.
1912
Film director/writer, photographer Gordon Parks born in Fort Scott, Kansas.
1915
Blues performer Brownie McGhee born in Knoxville, Tennesse.
1924
Shirley Chisholm born in Brooklyn, New York.
She was the first African American woman elected to the United States Congress.
The first major-party black candidate for President of the United States.
The first woman to run for the Democratic Party's presidential nomination.
1929
TV's Dick Clark born in Mount Vernon, New York.
1930
Watergate bungular, lawyer and radio host G. Gordon Liddy born in Brooklyn, New York.
1936
Yippie activist Abbie Hoffman born in Worcester, Massachusetts.
The Crystal Palace, originally built to house the Great Exhibition of 1851, is destroyed by fire in Hyde park, London.
1937
Director Ridley Scott (Blade Runner) born in South Shields, Tyne and Wear, England.
1940
Lucille Ball marries Desi Arnaz in Greenwich, Connecticut.
1943
Film director Terrence Malick (Badlands) born in Ottawa, Illinois.
1979
The Wall, a rock opera and concept album by Pink Floyd is released.
1982
Michael Jackson releases his sixth solo album - Thriller.
---
---
Proverb:
"A new broom sweeps clean, but an old one knows where the dirt is." ~ Southern Proverb
---
---