---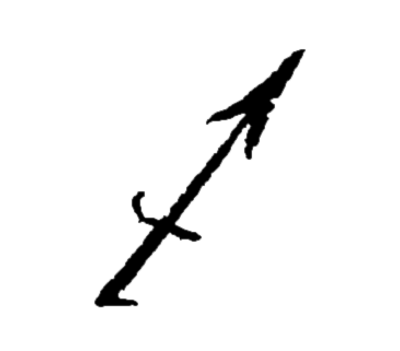 Today is Day 335 of 2023
---
1135
Death of Henry I of England in Saint-Denis-en-Lyons, Normandy, France.
1761
French wax-modeller Madame Tussaud was born Strasbourg.
1847
Poetaster Julia A. Moore born in Plainfield Township, Kent County, Michigan.
1860
The first installment of Charles Dickens' Great Expectations is published.
1886
Mystery writer Rex Stout born in Noblesville, Indiana.
He created the Nero Wolfe detective series.
1887
The first appearnce of detective Sherlock Holmes by Arthur Conan Doyle is published in Beeton's Christmas Annual.
The novel is called A Study in Scarlet.
1923
Comedian/actor Dick Shawn (The Producers) born in Buffalo, New York.
1935
Actor/Director Woody Allen (Manhattan) born in Brooklyn, New York.
1945
Chanteuse and actress Bette Midler born in Honolulu.
1948
The body of an unidentified man is found in Adelaide, Australia beach and becomes the unsolved Taman Shud case.
It includes elements such as an undetectable poison and a secret code in a very rare book.
1949
Film comic Richard Pryor born in Peoria, Illinois.
1950
Illustrator and painter Gary Panter(designer of Pee Wee's Playhouse) born in Durant, Oklahoma.
1953



First issue of Playboy published.
1955
Seamstress Rosa Parks refuses to give up her bus seat to a white man and is arrested for violating the city's segregation laws.
this is the begining of the Montgomery Bus Boycott.
1956
Singer-songwriter Julee Cruise (Twin Peaks soundtrack) born in Creston, Iowa.
1966
The first annual Yule Goat in Gävle, Sweden is erected.
It will become the victim of arson this and in subsequent years.
---
Square One Ranch
Photo of the Day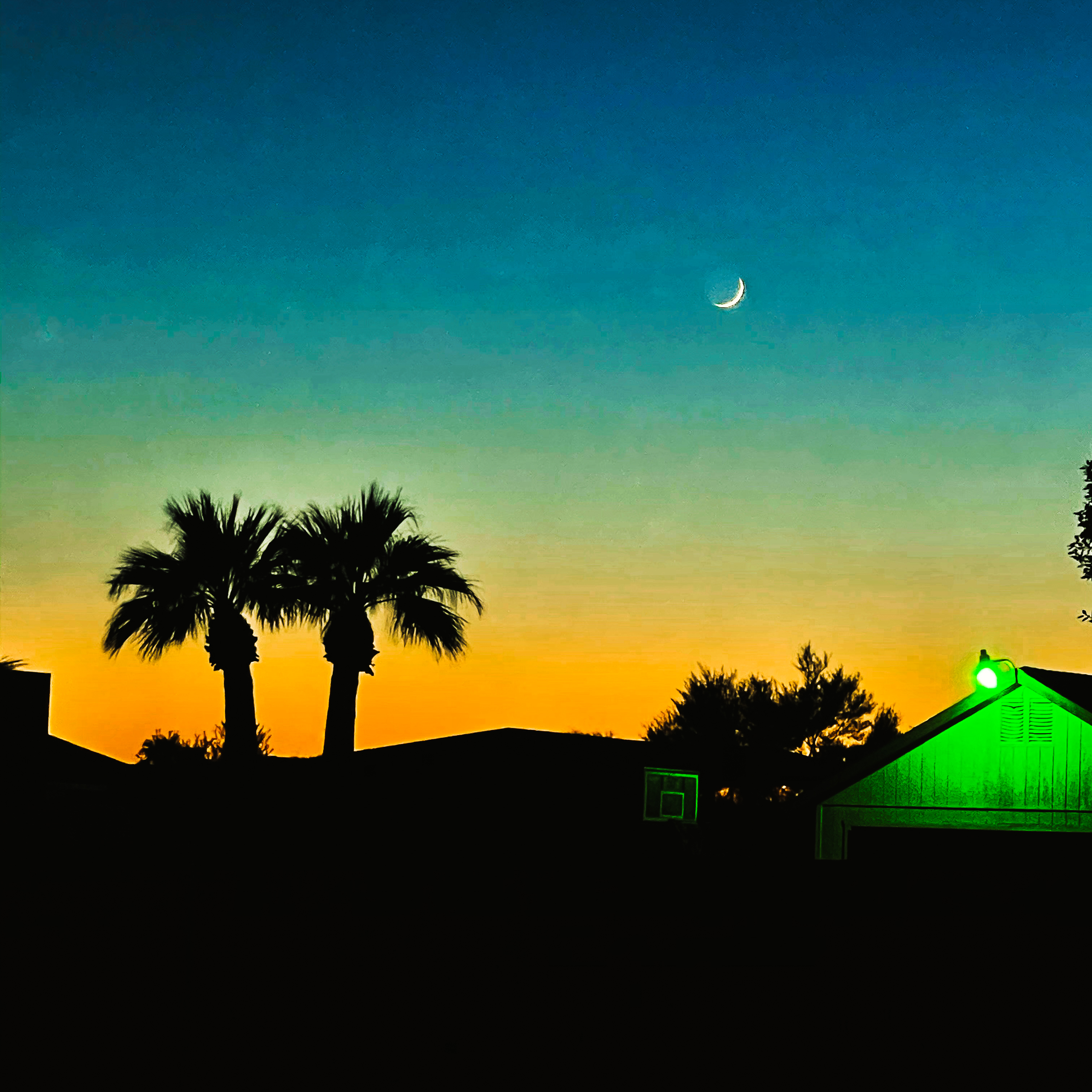 New moon over the green manger at Square One Ranch. Taken 20201116.
Click on the photo for a larger view.
Photo available Here
---
---
Proverb:
"A wise man hears one word and understands two." ~ Yiddish Proverb
---
---