---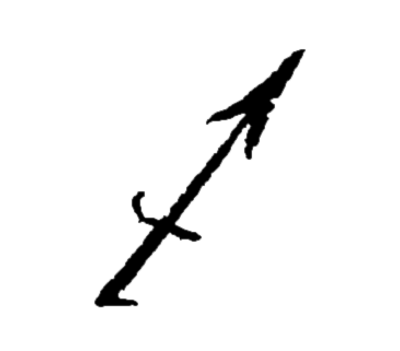 Today is Day 336 of 2023
---
1804
Napoleon crowns himself Emperor of France in Notre Dame Cathedral by placing the crown of Charlemagne on his own head.
1852
The Second French Empire is established with Louis Napoleon as emperor Napoleon III.
1859
Abolitionist John Brown hanged for his occupation the U.S. arsenal at Harpers Ferry.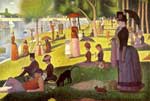 French painter Georges Seurat (Sunday Afternoon on the Island of la Grande Jatte) born in Paris.
1867
Charles Dickens gave the first reading of his final American tour.
1891
German expressionist Otto Dix born in Unternhaus, Germany.
1923
Soprano Maria Callas born in New York City.
1927
The Ford Motor Company introduces the Ford Model A automobile.
This model replaces the 19 year run of the Ford Model T.
1942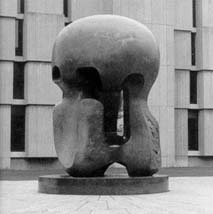 Physicist Enrico Fermi and his team conducted the first nuclear reaction under the grand stands of Stagg field at the University of Chicago.
A bronze sculpture by Henry Moore called Nuclear Energy commemorates the spot.
1948
Author T. Coraghessan Boyle (The Road to Wellville) born in Peekskill, New York.
1954
The United States Senate votes 65 to 22 to censure Wisconsin Senator Joseph McCarthy for conduct that tends to bring the Senate into dishonor and disrepute.
1956
The yacht Granma reaches the shores of Cuba after leaving Veracruz, Mexico.
Fidel Castro, Che Guevara and 80 other members of the 26th of July Movement disembark to initiate the Cuban Revolution.
1961
Cuban leader Fidel Castro declares that Cuba is going to adopt Communism.
---
Square One Ranch
Photo of the Day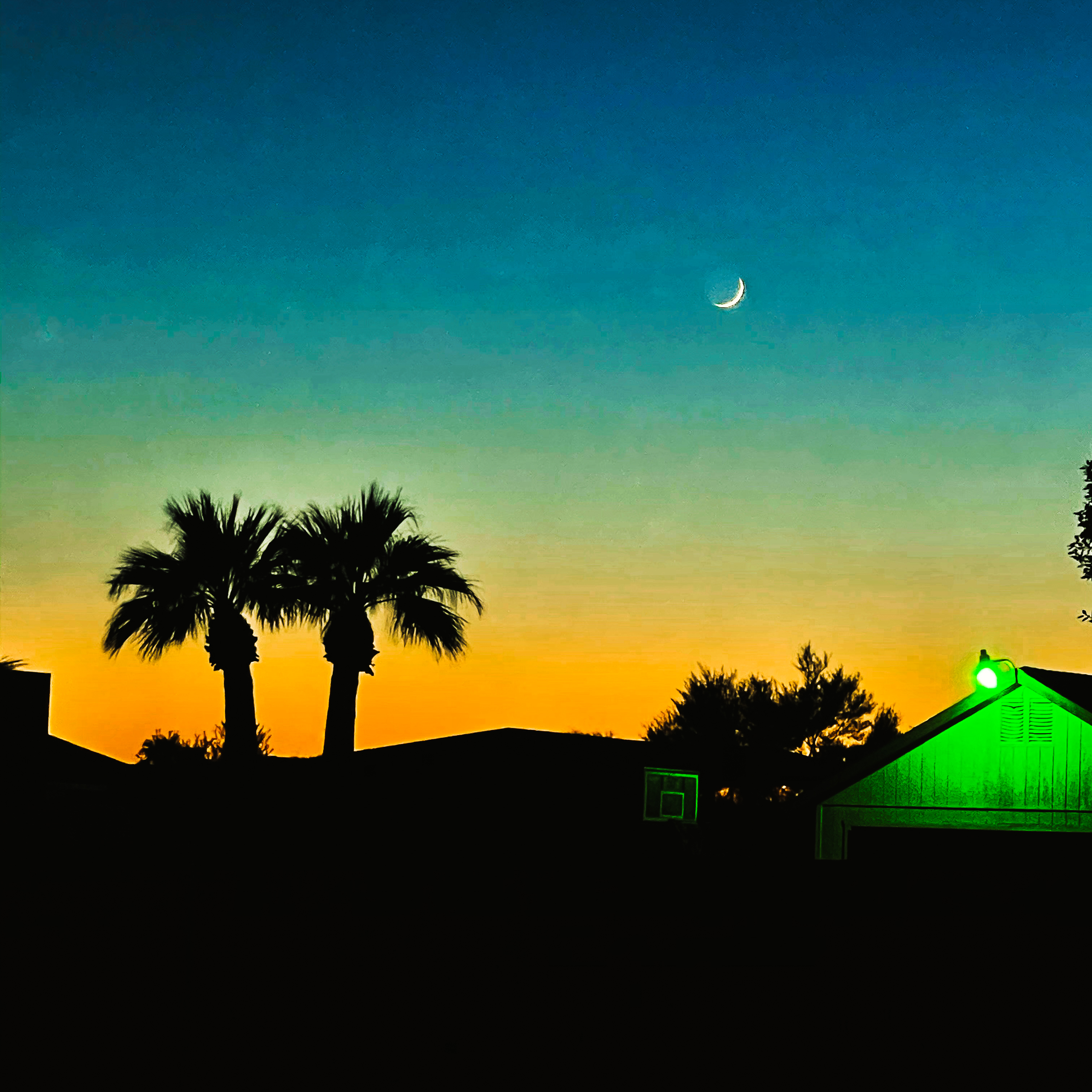 New moon over the green manger at Square One Ranch. Taken 20201116.
Click on the photo for a larger view.
Photo available Here
---
---
Proverb:
"Everyone sees noon at his doorstep." ~ French Proverb
---
---