---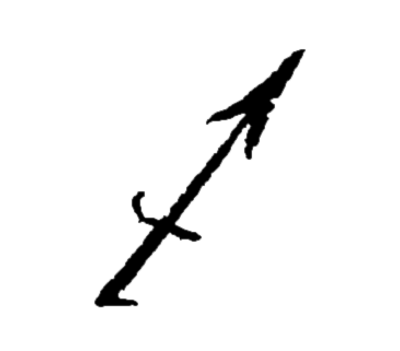 Today is Day 338 of 2023
---
1639
First observation of a transit of Venus was made.
1674
Father Jacques Marquette founds a mission on the shores of Lake Michigan to minister to the Illiniwek.
This will later become the city of Chicago.
1795
Scottish historian/essayist Thomas Carlyle (History of the French Revolution) born in Ecclefechan, Scotland.
1872
The abandoned American ship Mary Celeste is found by the British brig Dei Gratia.
1875
Austrian poet Rainer Maria Rilke born in Prague.
1949 Actor
Jeff Bridges (The Big Lebowski) born in Los Angeles.
1956
The Million Dollar Quartet (Elvis Presley, Jerry Lee Lewis, Carl Perkins, and Johnny Cash) get together for an impromptu recording session at Sun Studio.
1963
American Catholics hear the mass for the first time in English.
1971
Someone stupid with a flare gun burns the Montreaux Casino to the ground during a show by Frank Zappa and the Mothers of Invention.
At least that's how Deep Purple put it in their song Smoke on the Water.
1980


English rock group Led Zeppelin disbands.
---
Square One Ranch
Photo of the Day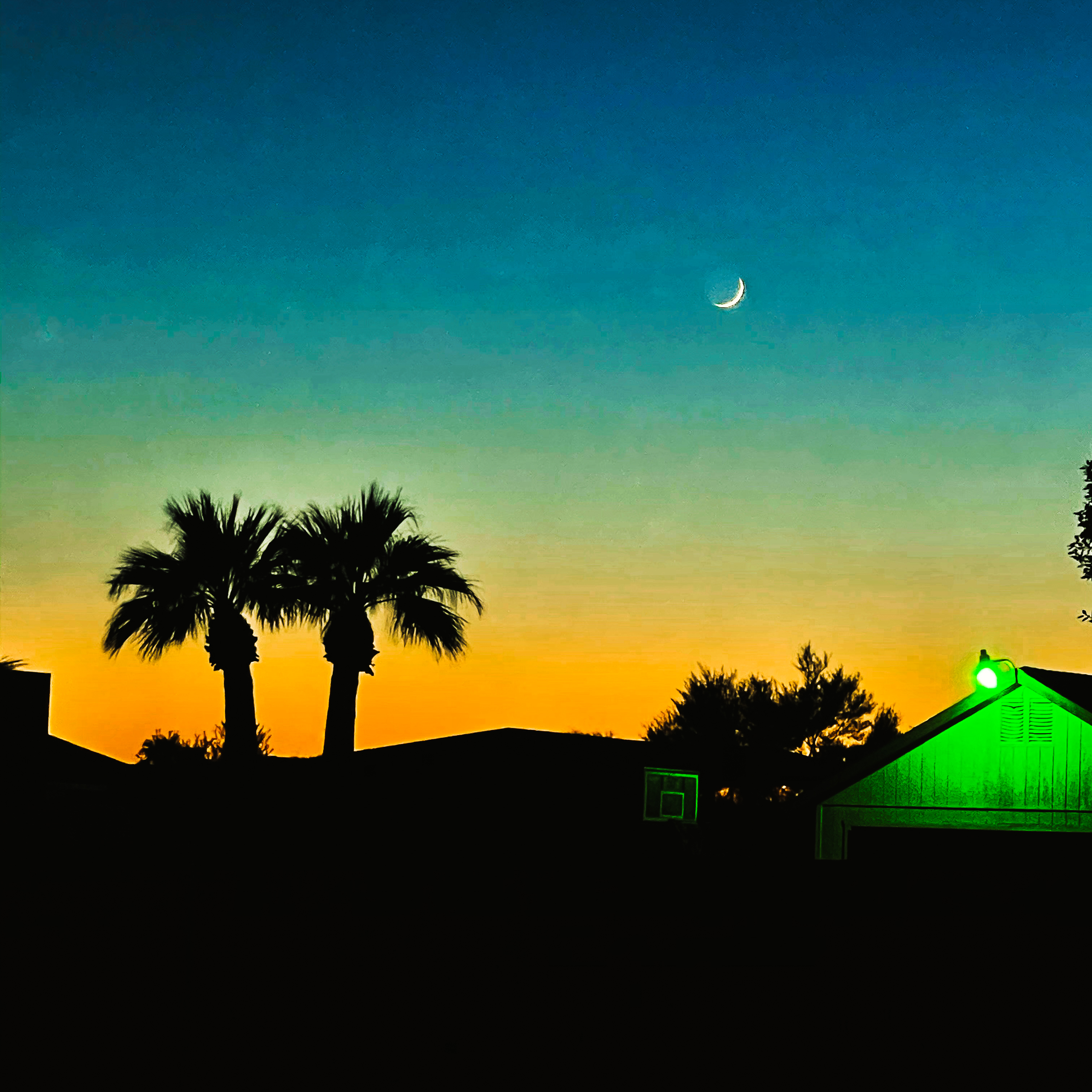 New moon over the green manger at Square One Ranch. Taken 20201116.
Click on the photo for a larger view.
Photo available Here
---
---
Proverb:
"Humor has justly been regarded as the finest perfection of poetic genius." ~ Thomas Carlyle
---
---