---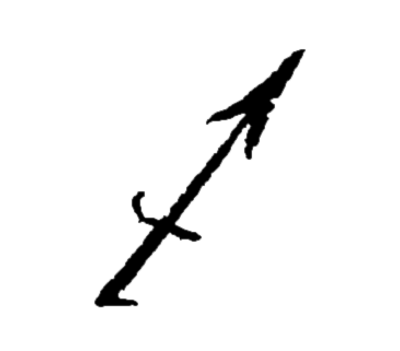 Today is Day 339 of 2023
---
1782
Eighth President of the US, Martin Van Buren born in the village of Kinderhook, New York.
1791
Composer and pianist Wolfgang Amadeus Mozart dies in Vienna at age 35.
1830
Poet Christina Rossetti born in London.
"In the Bleak Mid-Winter" begins:


In the bleak mid-winter
Frosty wind made moan,
Earth stood hard as iron,
Water like a stone;
Snow had fallen, snow on snow,
Snow on snow,
In the bleak mid-winter
Long ago.
1839
General George Armstrong Custer born in New Rumley, Ohio.
1890
Director Fritz Lang (Metropolis) born in Vienna.
1899
Blues great Sonny Boy Williamson II born near Glendora, Mississippi.
1901
Animator Walt Disney born in Chicago.
Painter and actress Marjorie Eaton born in Oakland, CA.
1905
Film director Otto Preminger (The Man with the Golden Arm) born in Wiznitz, Austria-Hungary.
1931
Poet Vachel Lindsay commits suicide he by drinking a bottle of Lysol.
His last words were: "They tried to get me; I got them first!"
1932



Rocker Little Richard (Tutti Frutti) born in Macon, GA.
1934
Author Joan Didion (Play it as It Lays) born in Sacramento, CA.
1935
Author, journalist and poet Calvin Trillin born in Kansas City, Missouri.
Trillin wrote The New Yorker's U.S. Journal, section from 1967 to 1982.
1938
Singer-songwriter J. J. Cale born in Oklahoma City, Oklahoma.
1945
Flight 19 is lost in the Bermuda Triangle.
1969
The Rolling Stones release Let It Bleed.
---
Square One Ranch
Photo of the Day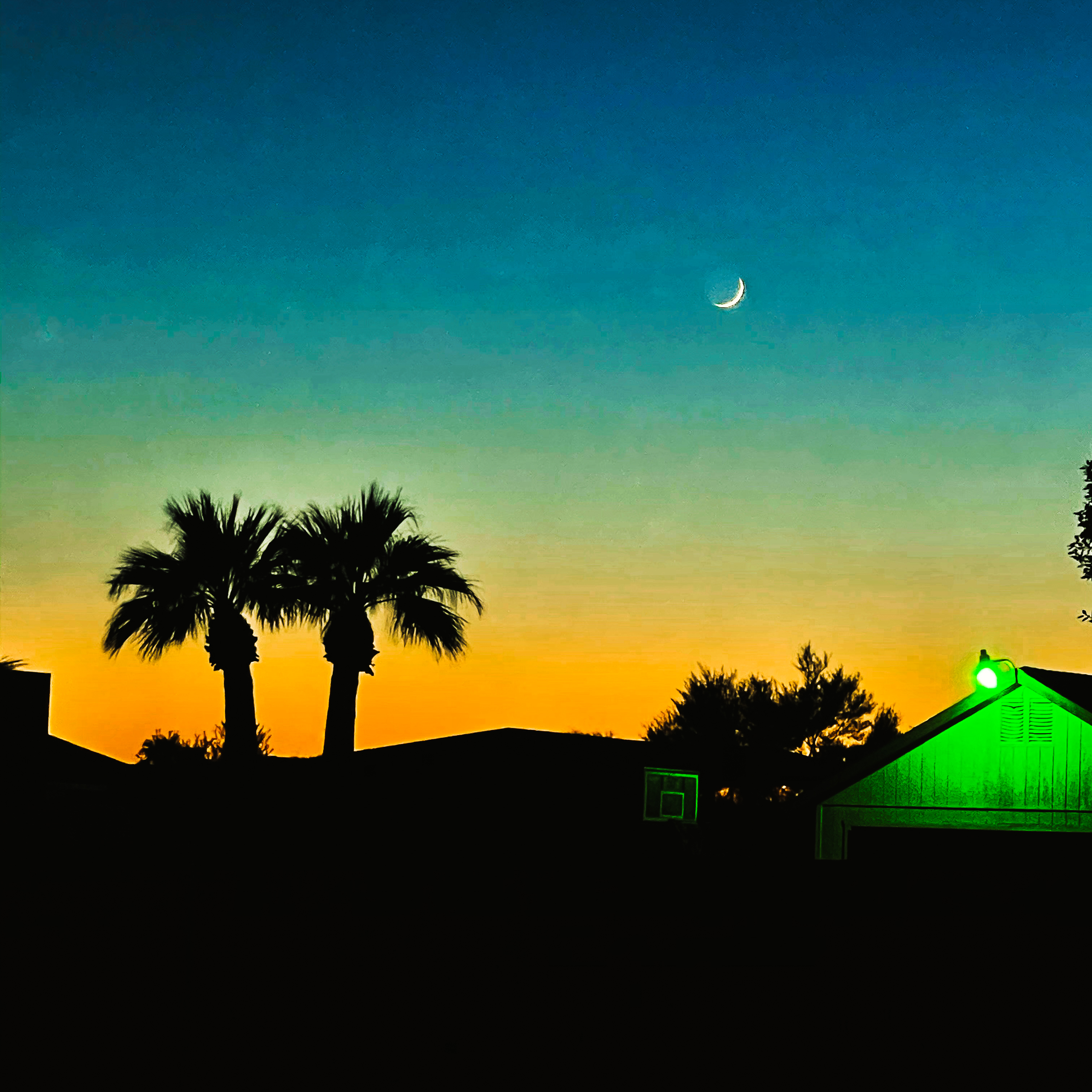 New moon over the green manger at Square One Ranch. Taken 20201116.
Click on the photo for a larger view.
Photo available Here
---
---
Proverb:
"Everyone looks for their own onion to cry." ~ Mexican Proverb
---
---