---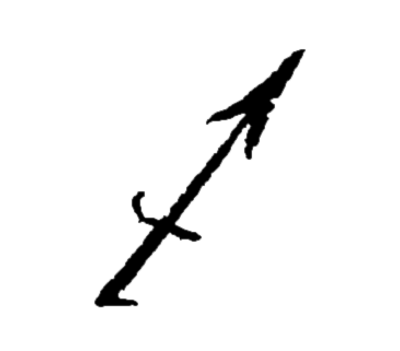 Today is Day 343 of 2023
---
1531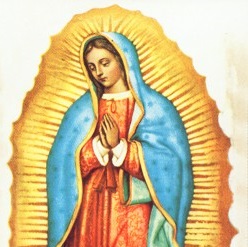 Virgin of Guadalupe appears to an indian boy named Juan Diego in Mexico.
1608
Poet John Milton (Paradise Lost) born in London.
1854
Alfred Lord Tennyson's poem The Charge of the Light Brigade is published.
1874
A Transit of Venus occurs across the Sun.
1898
Poet Leonie Adams born in Brooklyn, New York.
She was the winner of the Bollingen Prize for Poetry in 1954.
1899
French author and illustrator Jean de Brunhoff (Babar) born in Paris.
1902
Charactor actress Margaret Hamilton (The Wicked Witch of the West in The Wizard of Oz) born in Cleveland, Ohio.
1905
Screenwriter and novelist Dalton Trumbo (Sparticus) born in Montrose, Colorado.
1906
Computer geek Grace Hopper born in New York City. Developed COBOL computer language.
1916
Actor Kirk Douglas (Paths of Glory) born in Amsterdam, New York.
1941
Musician Dan Hicks born in Little Rock, Arkansas.
1944
Muscian Neil Innes (Bonzo Dog Doo-Dah Band) born in Danbury, Essex, England.
1958
Robert Welch founded the extreme-right-wing John Birch Society.
1962
The Petrified Forest National Park is established in Arizona.
The world premiere of David Lean's film Lawrence of Arabia takes place in London.
1965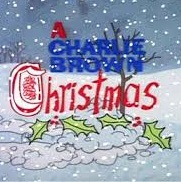 A Charlie Brown Christmas, first in a series of Peanuts television specials, debuts on CBS.
---
Square One Ranch
Photo of the Day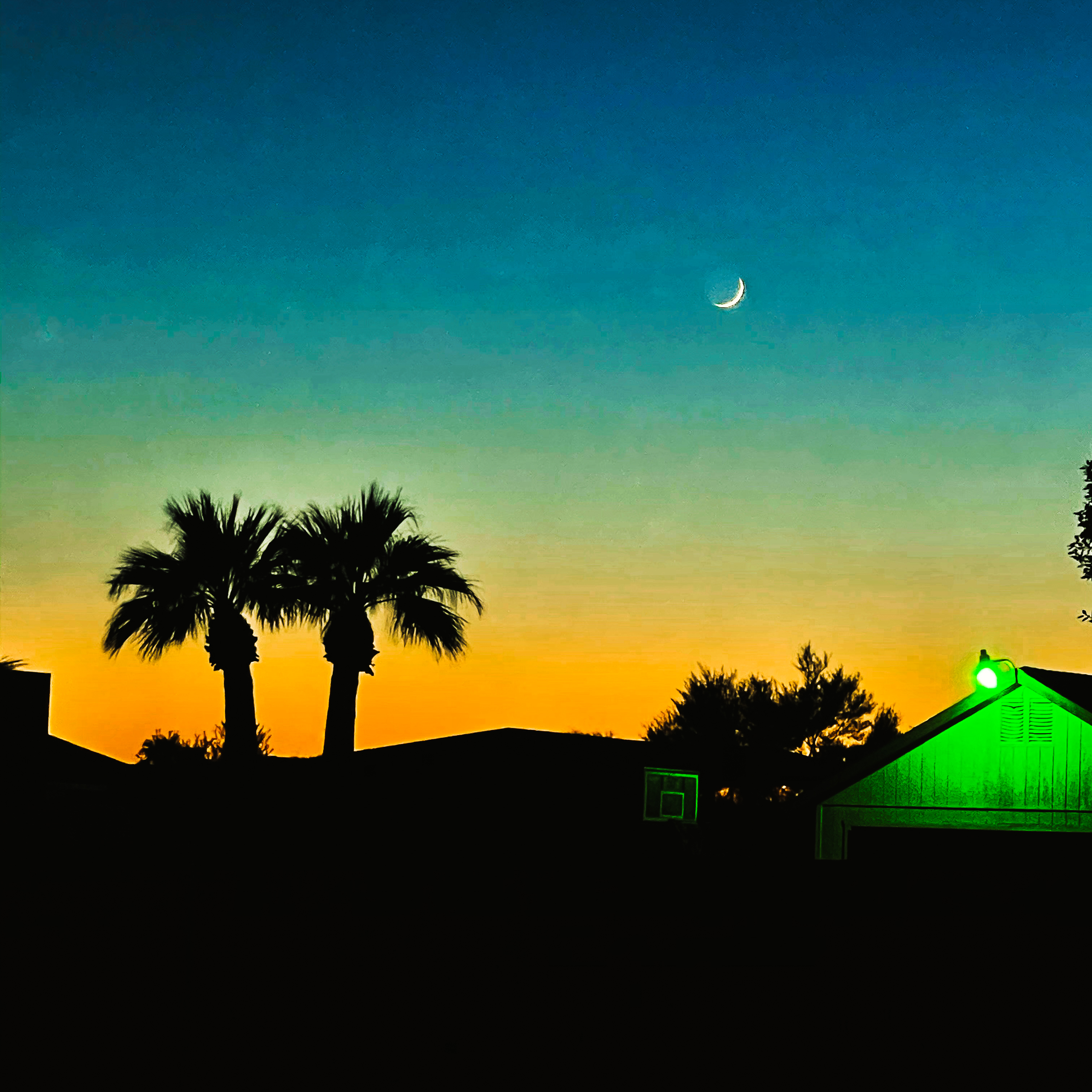 New moon over the green manger at Square One Ranch. Taken 20201116.
Click on the photo for a larger view.
Photo available Here
---
---
Proverb:
"Love and a cough cannot be hidden." ~ Japanese Proverb
---
---