---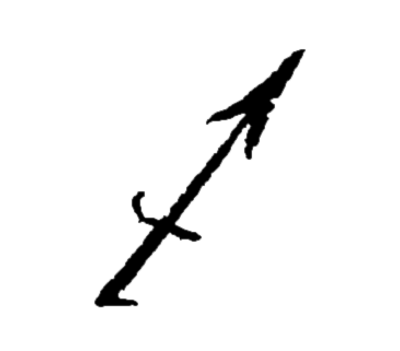 Today is Day 344 of 2023
---
1799
France adopts the metre as its official unit of length.
1815
Mathematician and first computer programmer Ada Lovelace born in London.
She was the daughter of poet Lord Byron
1817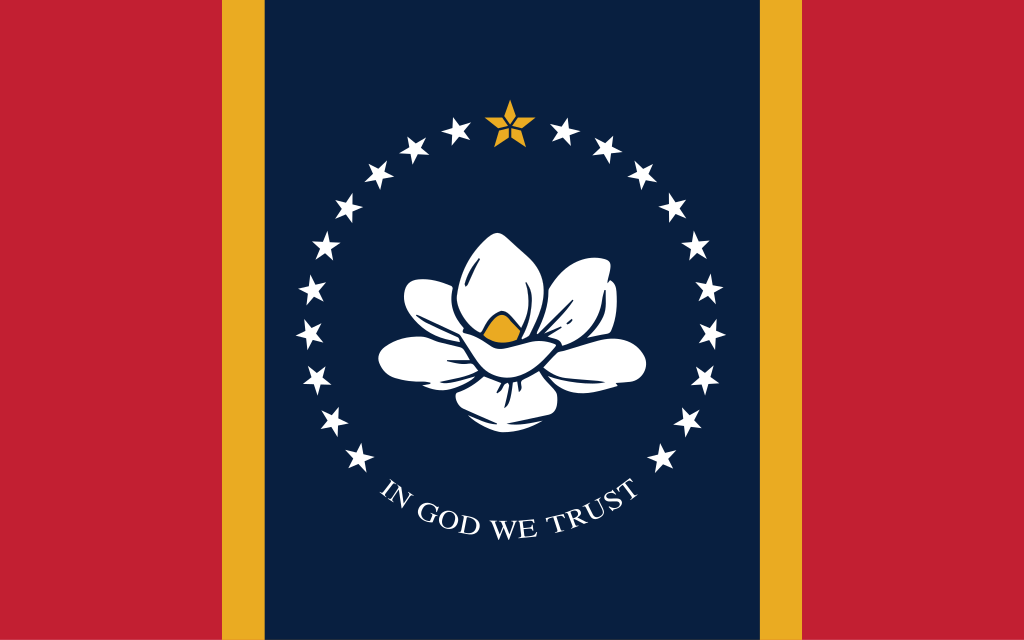 Mississippi becomes the 20th U.S. state.
1830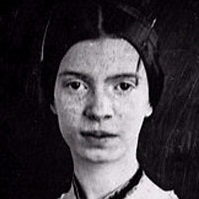 Poet Emily Dickinson born in Amherst, Massachusetts.

Birthday of but a single pang
That there are less to come —
Afflictive is the Adjective
But affluent the doom —
1884
Mark Twain's The Adventures of Huckleberry Finn is first published in Great Britain.
It would not be published in the United States until February of 1885
1896
Alfred Jarry's play Ubu Roi opens and closes in Paris.
1906
President Theodore Roosevelt becomes the first American to win the Nobel Peace Prize for mediating an end to the Russo-Japanese War.
1936
King of the United Kingdom and the Dominions of the British Commonwealth, and Emperor of India, Edward VIII abdicates the throne in order to marry American socialite Wallis Simpson.
1955
Mighty Mouse Playhouse premiers on CBS.
1965
The Warlocks become The Grateful Dead.
1967
Singer Otis Redding (Dock of Bay) dies in plane crash near Madison, Wisconsin.
1968
Trappist monk, writer, poet Thomas Merton (The Seven Story Mountain) accidentally electrocuted when he touched a fan as he stepped from his bath in Bangkok, Thailand.
---
Square One Ranch
Photo of the Day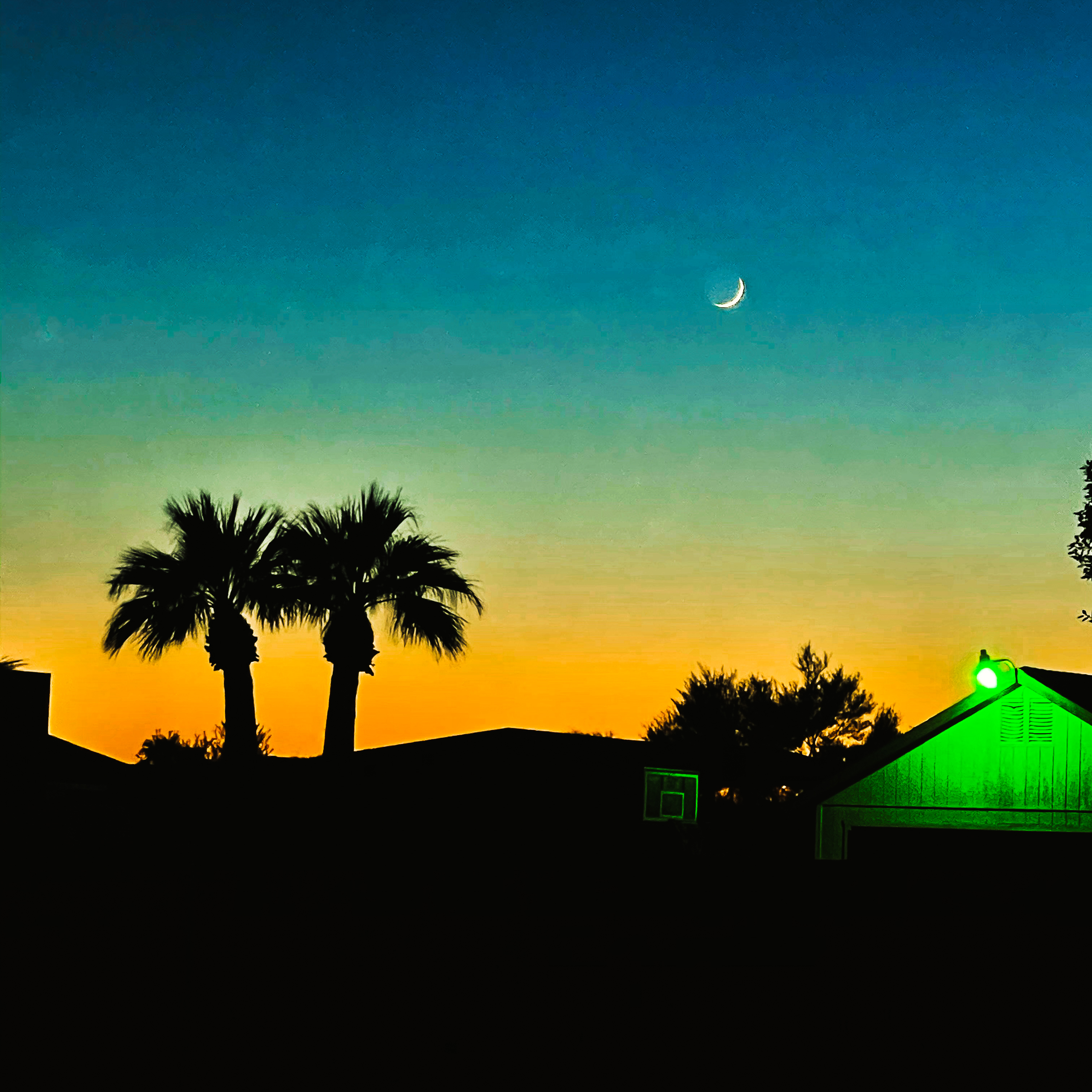 New moon over the green manger at Square One Ranch. Taken 20201116.
Click on the photo for a larger view.
Photo available Here
---
---
Proverb:
"He that hath been bitten by a serpent is afraid of a rope." - Dutch Proverb
---
---