---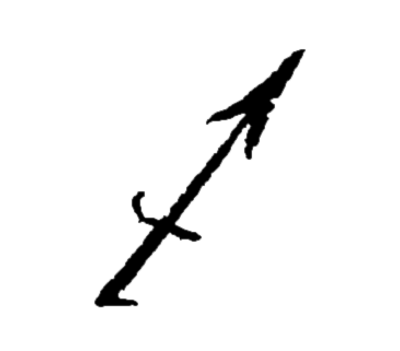 Today is Day 345 of 2023
---
1688
King James II of England throws the Great Seal of the Realm into the River Thames while trying to flle to France during the Glorious Revolution.
1755
William Blake recieves the 'water of life' at St James's Church, Piccadilly, London.
1816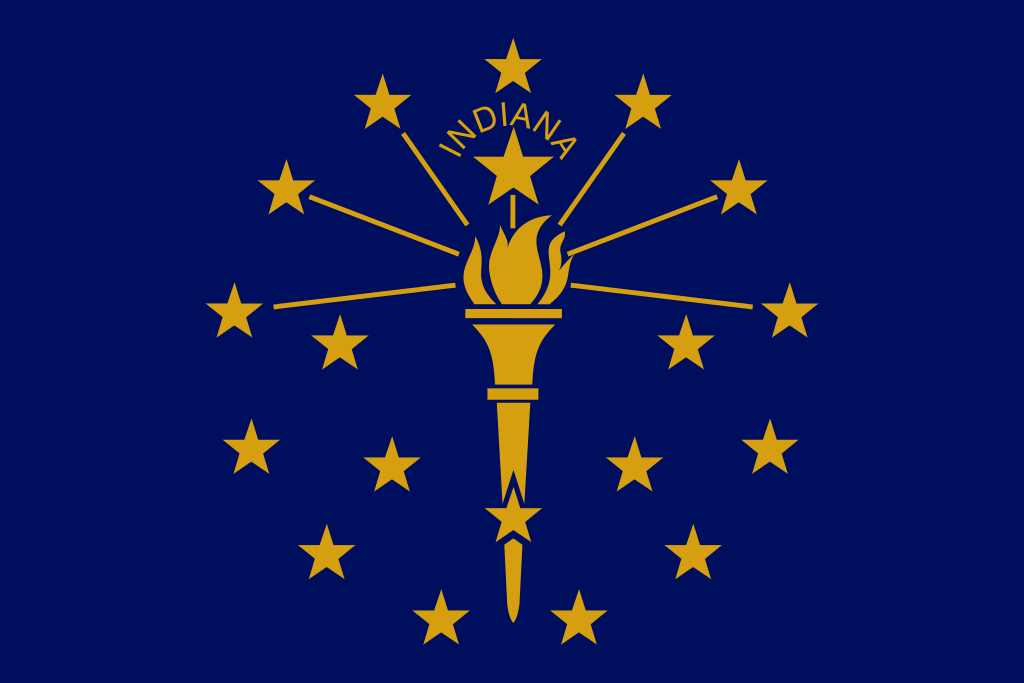 Indiana becomes the 19th U.S. state.
1918



Author Alexander Solzhenitsyn(One Day in the Life of Ivan Denisovich) born in Kislovodsk in Caucasus Mountains.
1922
Author and poet Grace Paley born in The Bronx, New York.
1926
Blues singer Willie Mae Big Mama Thornton born in Montgomery, Alabama.
1937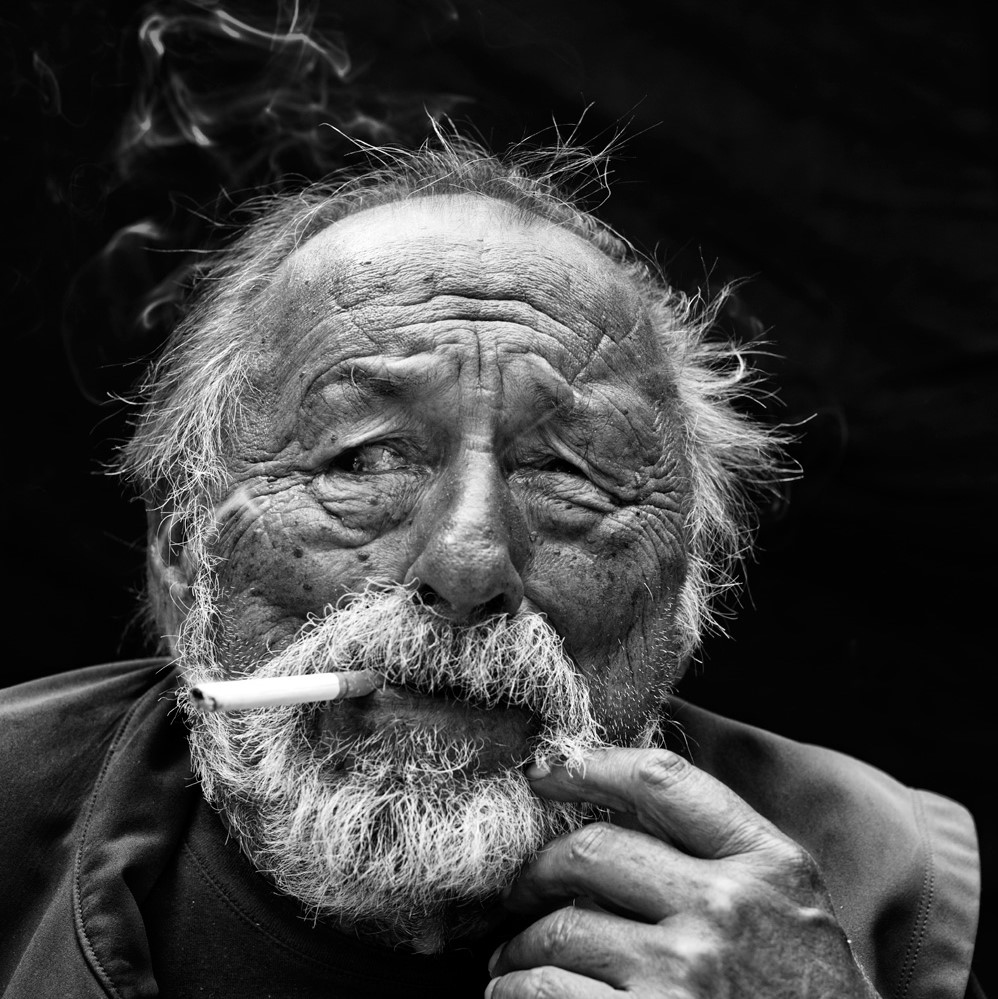 Poet, novelist and essayist Jim Harrison born in Grayling, Michigan.
1939
Novelist and screenwriter Tom McGuane born in Wyandotte, Michigan.
1944
Singer Brenda Lee (Rockin Around the Christmas Tree) born in Atlanta, Georgia.
1949
Actress Teri Garr (Young Frankenstein) born in Lakewood, Ohio.
1964
Singer Sam Cooke was shot and killed under rather unseemly circumstances by the manager of the Hacienda motel in Los Angeles, California.
1968
The Rolling Stones film a concert event called The Rolling Stones Rock and Roll Circus in a Wembley studio.
The film was not released until 28 years later in 1996.
---
---
Proverb:
"If you have a reason, you don't need to shout." ~ Zen proverb
---
---