---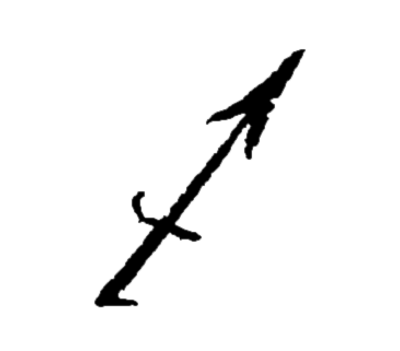 Today is Day 346 of 2023
---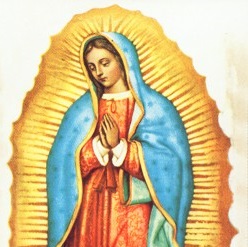 Fiesta Of The Virgin Of Guadalupe - greatest of the Mexican fiestas.
1787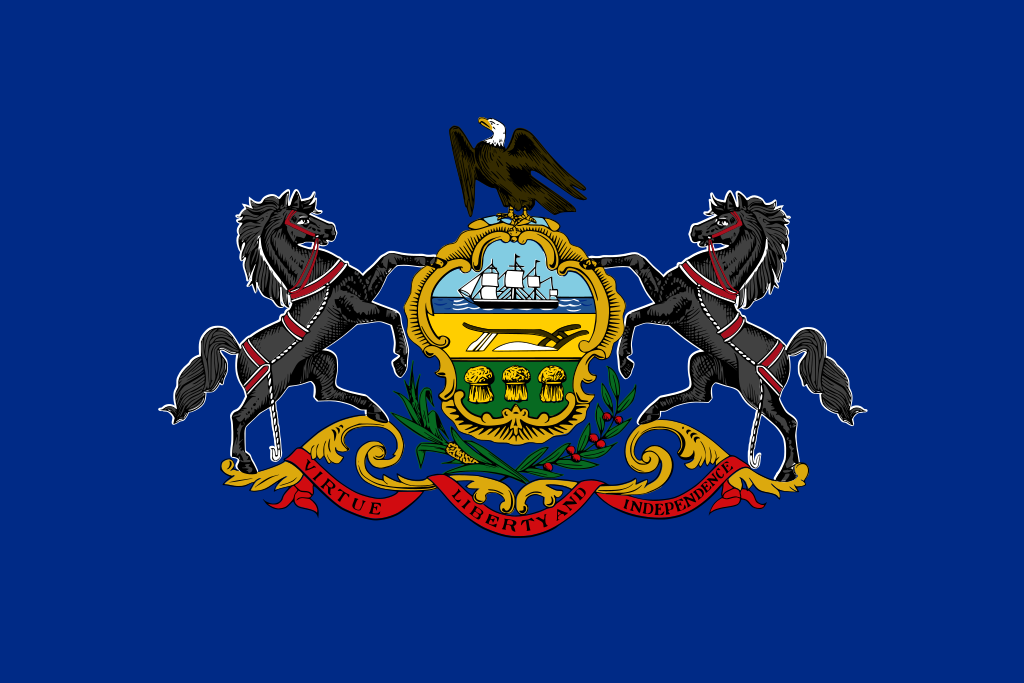 Pennsylvania becomes the second state in the U.S.
1821
French realist Gustave Flaubert (Madame Bovary) born in Rouen, France.
1863



Norwegian artist Edvard Munch (The Scream) born in Löten, Norway.
1893
Actor Edward G. Robinson (Little Ceasar) born in Bucharest, Romania.
1896
Guglielmo Marconi made his first demonstration of radio in London.
1897
The comic strip The Katzenjammer Kids by Rudolph Dirks debuts in the New York Journal.
1901
Italian inventor Guglielmo Marconi receives the first transatlantic radio signal (the letter S [dit, dit, dit] in Morse Code), at Signal Hill in St John's, Newfoundland.
1913
Leonardo da Vinci's masterpiece the Mona Lisa is recovered two years after it had been stolen from the Louvre Museum in Paris.
1915
Singer Frank Sinatra born in Hoboken, New Jersey.
1918
Jazz singer Joe Williams born in Cordele, Georgia.
1980
U.S. copyright law amended to include computer programs.
---
Square One Ranch
Photo of the Day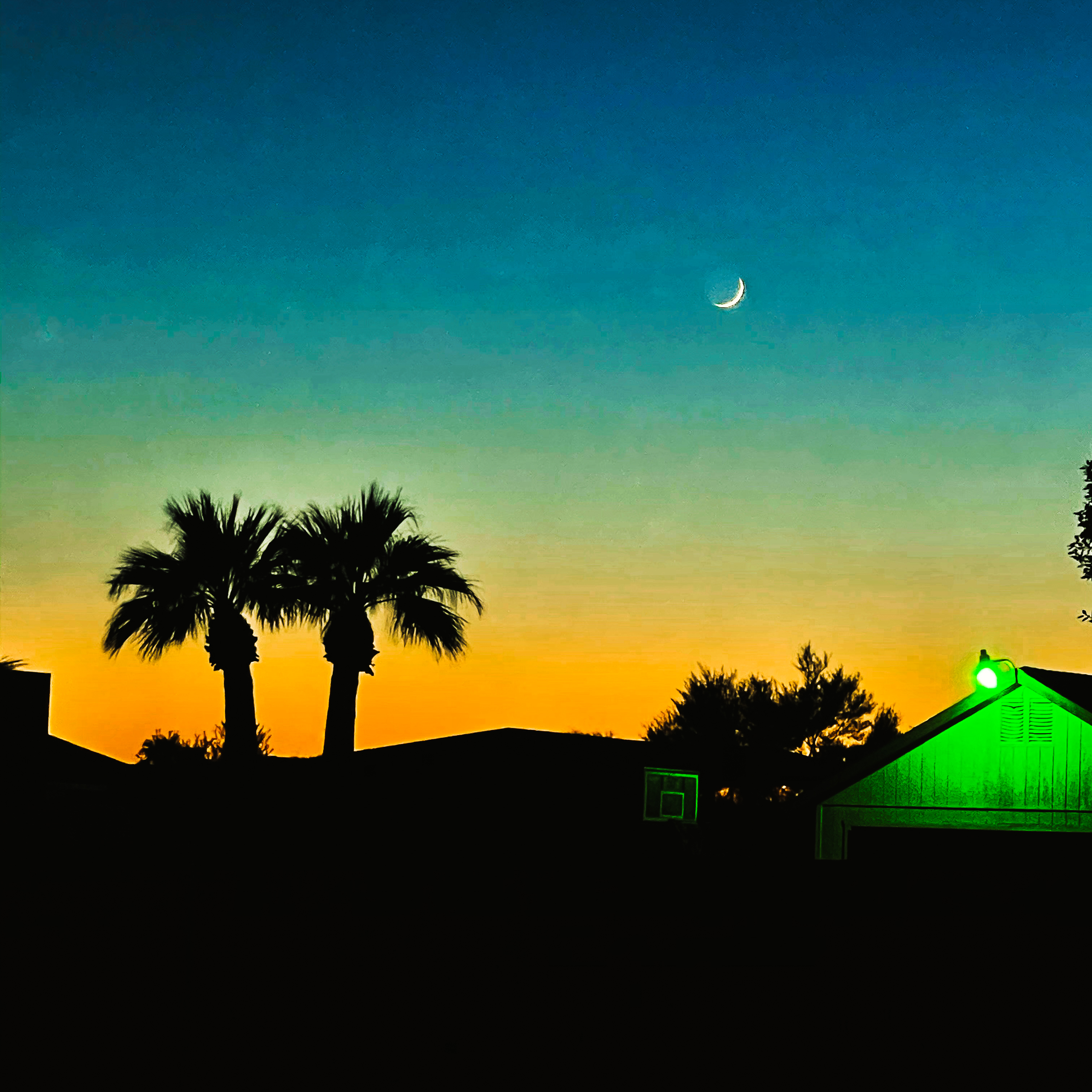 New moon over the green manger at Square One Ranch. Taken 20201116.
Click on the photo for a larger view.
Photo available Here
---
---
Proverb:
"The reverse side also has a reverse side." ~ Japanese proverb
---
---