---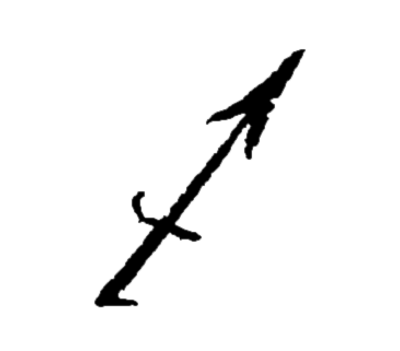 Today is Day 351 of 2023
---
O Sapientia
The first of the O Antiphons used at Vespers during the last seven days of Advent.
497 BC
The consecration of the Temple of Saturn in the Roman forum and the first Saturnalia festival was celebrated in ancient Rome.
1790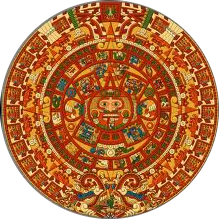 Discovery of the Aztec calendar stone.
It had been buried in the central square of Mexico City shortly after the conquest of Mexico by the Spanish.
It was rediscovered during repairs on the Mexico City Cathedral.
1807
Poet John Greenleaf Whittier born in Haverhill, Massachusetts.
1873
Writer Ford Madox Ford (The Good Soldier) born in Merton, England.
1892
Tchaikovsky's Nutcracker Suite premiered.
First issue of Vogue magazine is published.
1903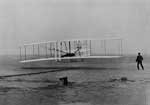 Orville and Wilbur Wright flew the world's first powered heavier-than-air machine on the dunes of a North Carolina beach at Kitty Hawk.
Writer Erskine Caldwell (God's Little Acre) born in Moreland, Georgia.
1904
Painter and illustrator Paul Cadmus born in Manhattan, New York
1916
Poet and author Penelope Fitzgerald born in Lincoln, England.
1936
Pope Francis born in Buenos Aires, Argentina.
1937
John Kennedy Toole(The Confederacy of Dunces) born in Biloxi, Mississippi.
1942
Band leader and harmonica player Paul Butterfield born in Chicago, Illinois.
1967
Australian Prime Minister Harold Holt disappears as he was swimming at remote Cheviot Beach in Victoria, Australia.
1989
Bartholomew J. Simpson's birthday.
The Simpsons first premiered on television with the episode, Simpsons Roasting on an Open Fire.
---
Square One Ranch
Photo of the Day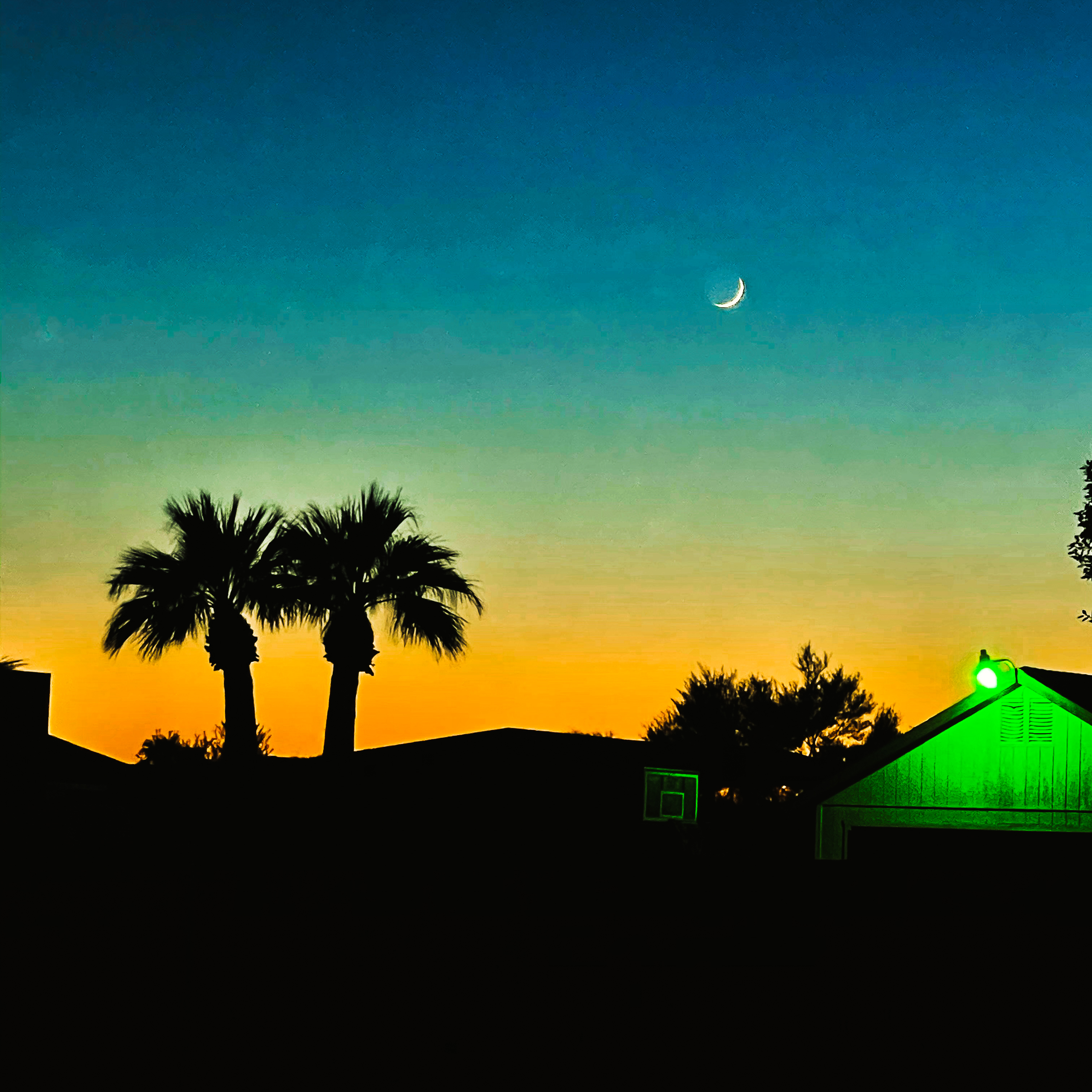 New moon over the green manger at Square One Ranch. Taken 20201116.
Click on the photo for a larger view.
Photo available Here
---
---
Proverb:
"Happy as a dead pig in the sunshine." ~ Southern Proverb
---
---