---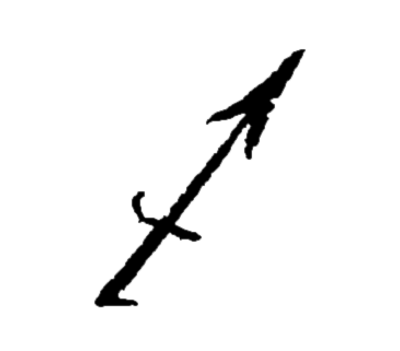 Today is Day 353 of 2023
---
O Radix Jesse
The third of the O Antiphons used at Vespers during the last seven days of Advent.
1154


Henry II is crowned King of England.
1686
Robinson Crusoe leaves his island after 28 years according to Daniel Defoe.
1732
Benjamin Franklin begins publishing Poor Richard's Almanack.
1832
80 year old poet Philip Freneau gets lost in a snowstorm while returning from a tavern and dies near his home in Middletown Point, New Jersey.
1843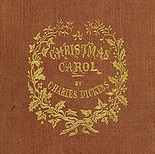 Charles Dickens published his story "A Christmas Carol.".
1910
Criminal and author/playwright Jean Genet (The Maids) born in Paris.
1915



French chanteuse Edith Piaf born in Paris.
1918
Blues singer and pianist Professor Longhair, (née Henry Byrd) born in Bogalusa, Louisiana.
1940
Singer, Song-writer Phil Ochs born in El Paso, Texas.
1971
Stanley Kubrick's movie A Clockwork Orange premiers.
1998
President Bill Clinton is impeached by the United States House of Representatives, becoming the second President of the United States to be impeached.
---
---
Proverb:
"A cork screw never pulled a man out of a hole." ~ Western Proverb
---
---