---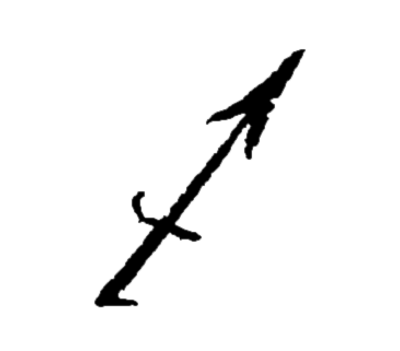 Today is Day 355 of 2023
---
O Oriens
The fifth of the O Antiphons used at Vespers during the last seven days of Advent.
1620
The Mayflower Pilgrims land on what is now known as Plymouth Rock in Plymouth, Massachusetts.
1879
The premiere of Henrik Ibsen's A Doll's House at the Royal Theatre in Copenhagen, Denmark.
1911
Baseball great Josh Gibson (Homestead Grays) born in Buena Vista, Georgia.
1937
Walt Disney's Snow White and the Seven Dwarfs permiers in Hollywood.
Actress Jane Fonda (Klute) born in New York City.
1940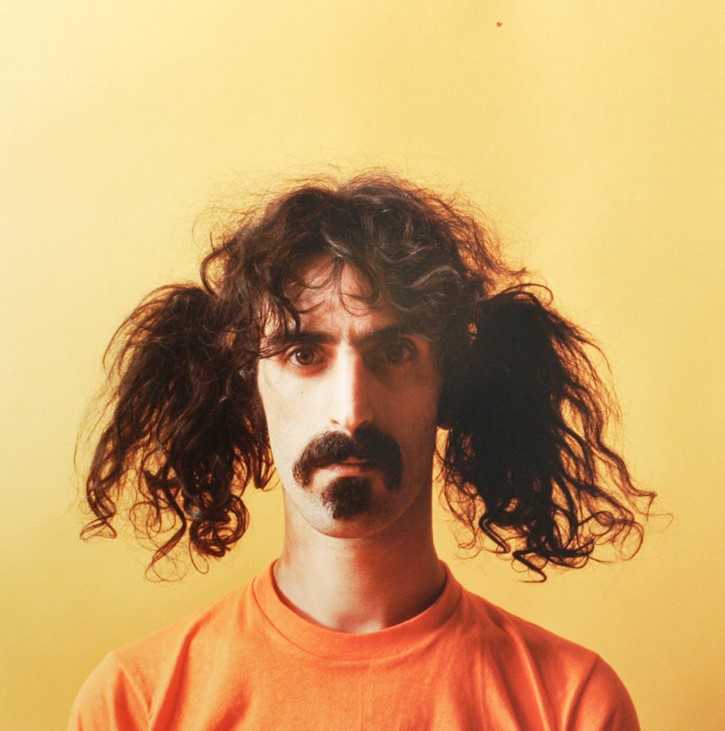 Musician Frank Zappa born in Baltimore, Maryland.
F. Scott Fitzgerald, novelist and short story writer, dies of a heart attack at age 44 in Hollywood, California.
1941
An alliance treaty is signed between Thailand and Japan in the presence of the Emerald Buddha in Wat Phra Kaew, Thailand.
1945
General George Patton dies from injuries in an automobile accident.
The sedan he was driving on the Frankfurt-Mannheim road hit a military truck.
1968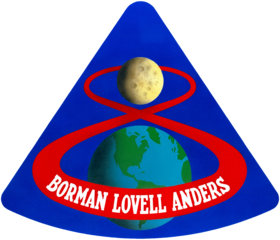 Apollo 8 is launched from the Kennedy Space Center becoming the first visit to another celestial body by earthlings.
1970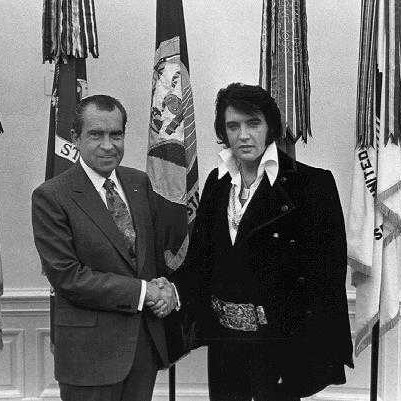 Elvis Presley meets President Nixon at the White House.
The King gave Nixon a chrome-plated Colt .45 and Nixon gave Elvis a Narcotics Bureau badge.
2020
The great conjunction of Jupiter and Saturn occurs.
This is the closest conjunction between the two planets since 1623.
---
Square One Ranch
Photo of the Day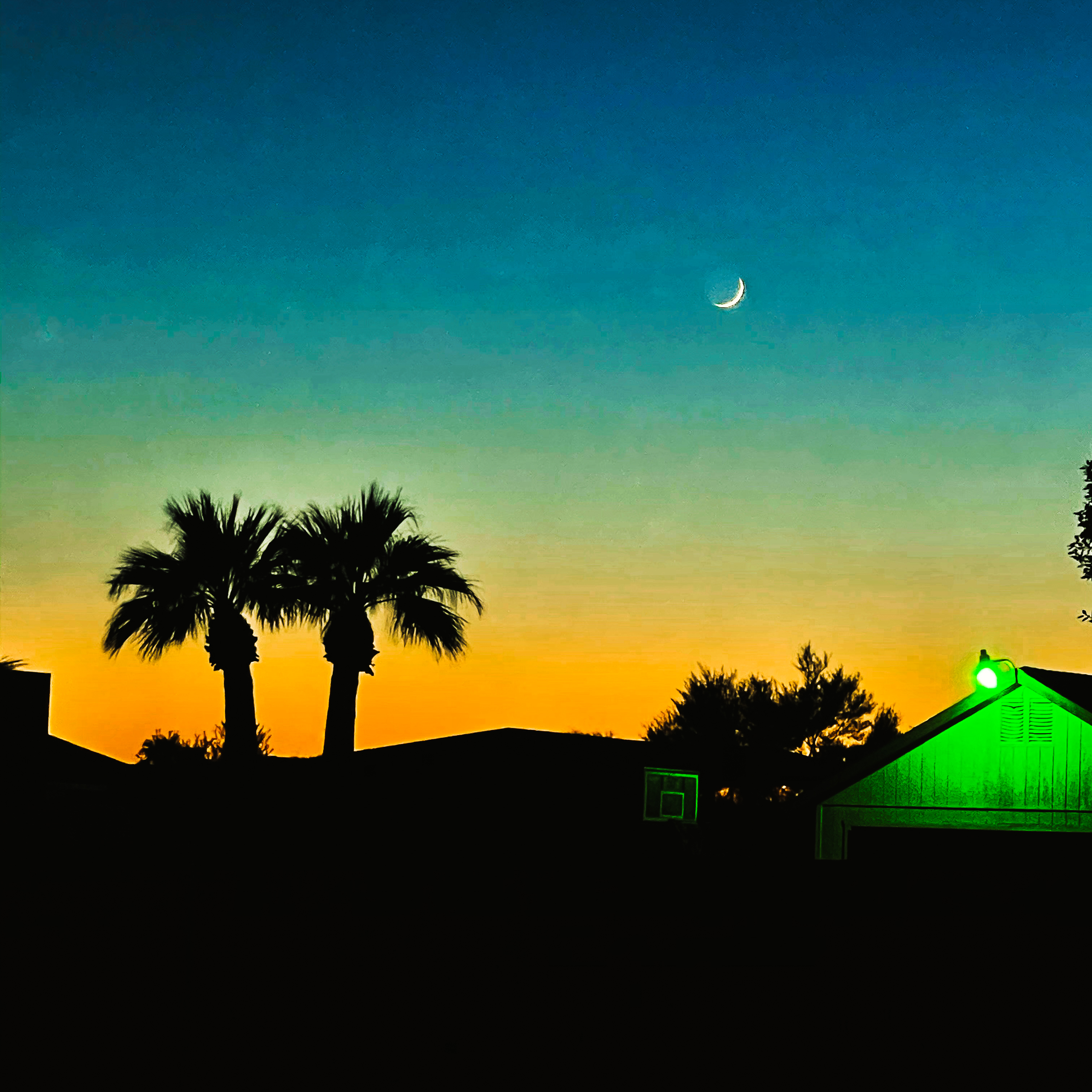 New moon over the green manger at Square One Ranch. Taken 20201116.
Click on the photo for a larger view.
Photo available Here
---
---
Proverb:
"The guilty flee with no one chasing them." ~ Welsh Proverb
---
---