---
Today is Day 356 of 2022
---
O Rex Gentium
The sixth of the O Antiphons used at Vespers during the last seven days of Advent.
1135
Stephen of Blois is crowned King of England.
1808
Beethoven's Symphony No. 5 in C minor, Opus 67, was first performed in Vienna.
1849
Russian novelist Fyodor Dostoyevsky goes before a firing squad for his involvement in anti-government activities.
He was given a pardon at the last moment.
1869
American poet Edward Arlington Robinson (Richard Cory) born in Head Tide, Maine.

1937
Author Nathanael West (Day of the Locust) & his wife Eileen McKenney are killed during a honeymoon car accident in El Centro, California.
1960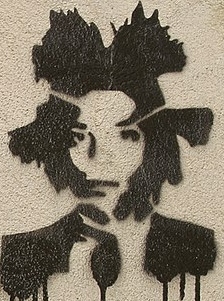 Jean-Michel Basquiat, painter and poet, born in New York City.
1964
The James Bond film Goldfinger released in the US.
1989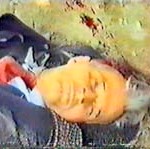 Romanian dictator Nicolai Ceausçescu regime overthrown.
"Sic semper tyrannis!"
---
---
---