---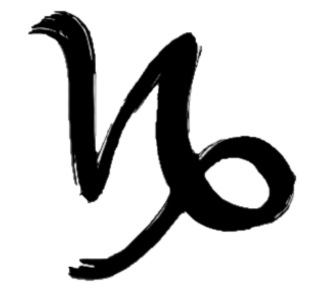 Today is Day 356 of 2023
---
O Rex Gentium
The sixth of the O Antiphons used at Vespers during the last seven days of Advent.
1135
Stephen of Blois is crowned King of England.
1808
Beethoven's Symphony No. 5 in C minor, Opus 67, was first performed in Vienna.
1849
Russian novelist Fyodor Dostoyevsky goes before a firing squad for his involvement in anti-government activities.
He was given a pardon at the last moment.
1869
American poet Edward Arlington Robinson (Richard Cory) born in Head Tide, Maine.

1905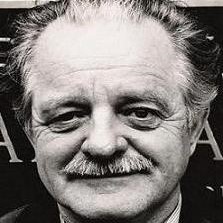 American poet Kenneth Rexroth born in South Bend, Indiana.
One critic once referred to Rexroth and fellow poets Gary Snyder and Philip Whalen as members of the "bear-shit-on-the-trail school of poetry".
He is said to have read the entire Encyclopædia Britannica like a novel once a year.
1937
Author Nathanael West (Day of the Locust) & his wife Eileen McKenney are killed during a honeymoon car accident in El Centro, California.
1960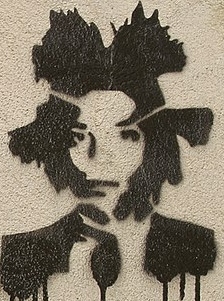 Jean-Michel Basquiat, painter and poet, born in New York City.
1964
The James Bond film Goldfinger released in the US.
---
Square One Ranch
Photo of the Day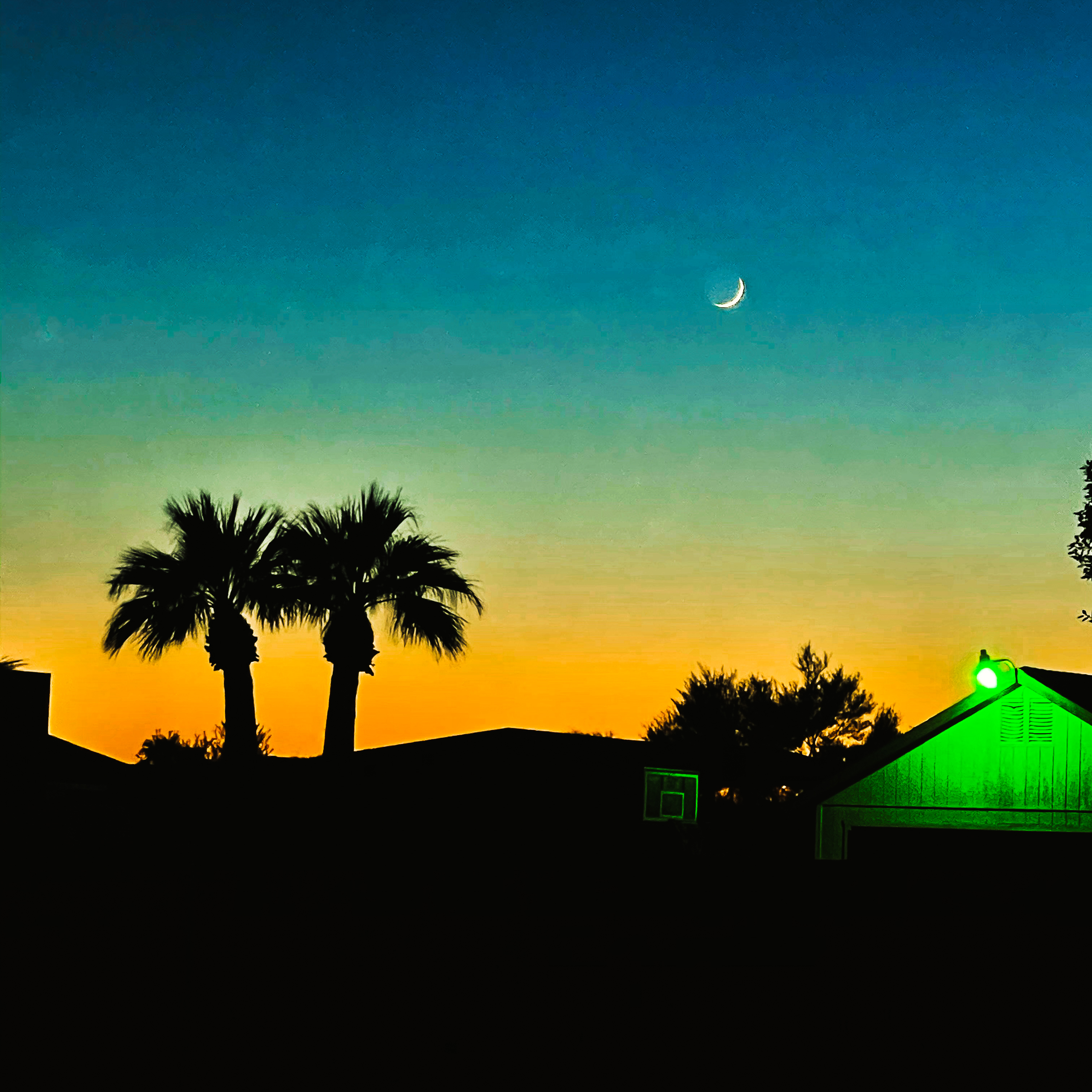 New moon over the green manger at Square One Ranch. Taken 20201116.
Click on the photo for a larger view.
Photo available Here
---
---
Proverb:
"He who sees the face does not see the heart." ~ Portuguese Proverb
---
---