---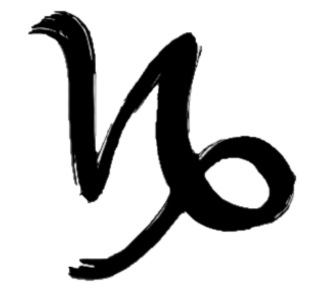 Today is Day 359 of 2023
---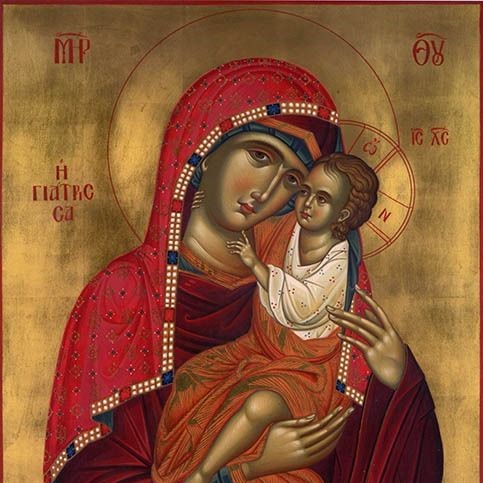 On the first day of Christmas, my true love sent to me
A partridge in a pear tree.

800
Charlemagne crowned the first Holy Roman Emperor.
1642
Sir Isaac Newton born in Woolsthorpe-by-Colsterworth, Lincolnshire, England.
1688
Exiled King James II of Great Britain arrives in France following the Glorious Revolution which deposed him.
His ghost is said to haunt his residence in St Germain in Paris.
1776
George Washington and the Continental Army cross the Delaware River by cover of darkness to attack British forces at Trenton, New Jersey, the next day.
1893
Cartoonist Robert L Ripley (Believe It or Not) born in Santa Rosa, California.
1899
Actor Humphrey Bogart (Casablanca) born in New York.
1907
Bandleader Cab Calloway born in Rochester, New York.
1908
Author Quentin Crisp born in Sutton, Surrey, England.
1924
TV pioneer Rod Serling (Twilight Zone) born in Syracuse, New York.
1931
Writer Carlos Castaneda (The Teachings of Don Juan) born in São Paulo, Brazil.
1950
A group of Scottish nationalist sudents abscond with the Stone of Scone, the traditional coronation stone of British monarchs, from Westminster Abbey.
1959
Ringo Starr received a drum set for Christmas.
1963
Disney's The Sword In The Stone was released.

1989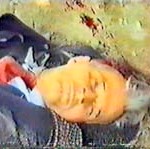 Romanian dictator Nicolai Ceauscescu and his wife are executed by firing squad. "Sic semper tyrannis!"
New York Yankee manager Billy Martin killed in a car accident.
---
Square One Ranch
Photo of the Day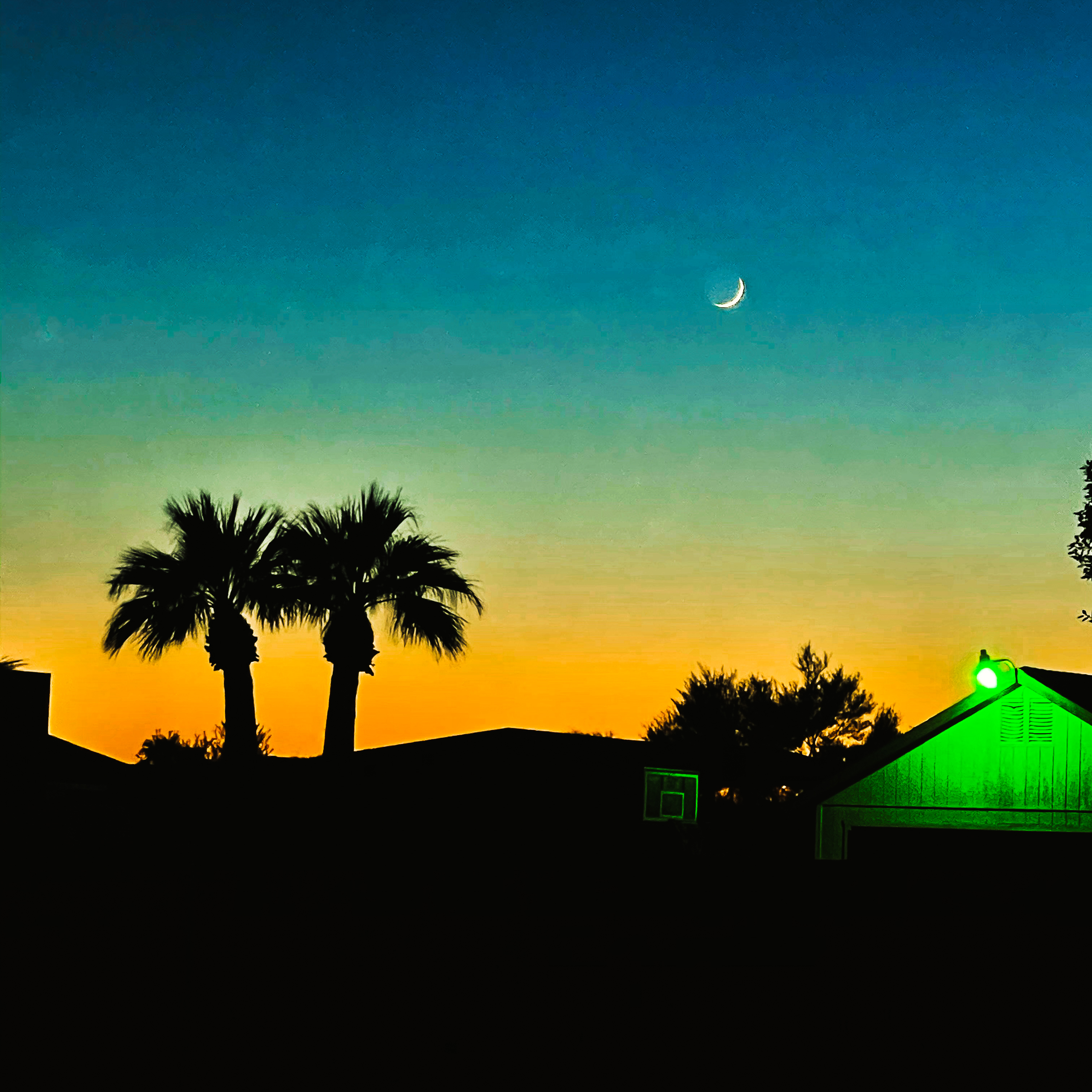 New moon over the green manger at Square One Ranch. Taken 20201116.
Click on the photo for a larger view.
Photo available Here
---
---
Proverb:
"As iron sharpens iron, so one person sharpens another." ~ Proverbs 27:17
---
---