---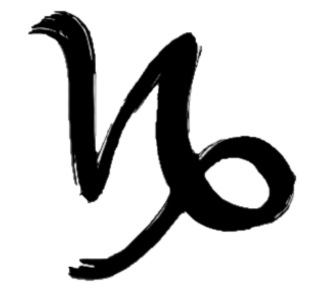 Today is Day 361 of 2023
---

On the third day of Christmas, my true love sent to me
Three French hens,
two turtle doves
And a partridge in a pear tree.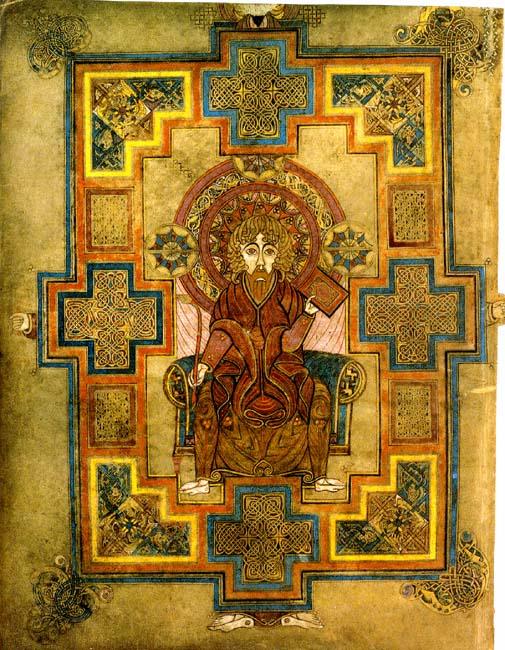 St. John The Evangelist Day
Feast day for the Author of the Book Of Revelations
1571
Mathematician, astronomer, and astrologer Johannes Kepler born in the Free Imperial City of Weil der Stadt, Holy Roman Empire.
1822
French scientist Louis Pasteur born in Dole, France.
1831
Charles Darwin embarks on his journey aboard the HMS Beagle.
The journey will last almost 5 years and Darwin will begin to formulate his theory of evolution.
1879
Character actor Sydney Greenstreet born in Sandwich, Kent, England.
A Shakespearian stage actor throughout his life, Greenstreet didn't make his film debut until 1941 at age 62 when he played Kasper Gutman aka The Fat Man in the Maltese Falcon.
1882
Poet, painter designer Mina loy born in London, England.
1901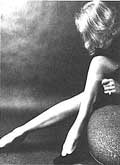 Singer and actress Marlene Dietrich born in Berlin.

1910
Poet Charles Olson born in Worcester, Massachusetts.
Olson described himself as an archaeologist of morning, rather than a poet or writer.
1967
Bob Dylan's album John Wesley Harding released.
1983
Pope John Paul II visits Mehmet Ali Agca in prison and personally forgives him for the 1981 assassination on him in St. Peter's Square.
1985
Naturalist Dian Fossey was found murdered in Rwanda.
2007
Former Pakistani prime minister Benazir Bhutto is assassinated in a shooting and suicide bombing incident.
---
Square One Ranch
Photo of the Day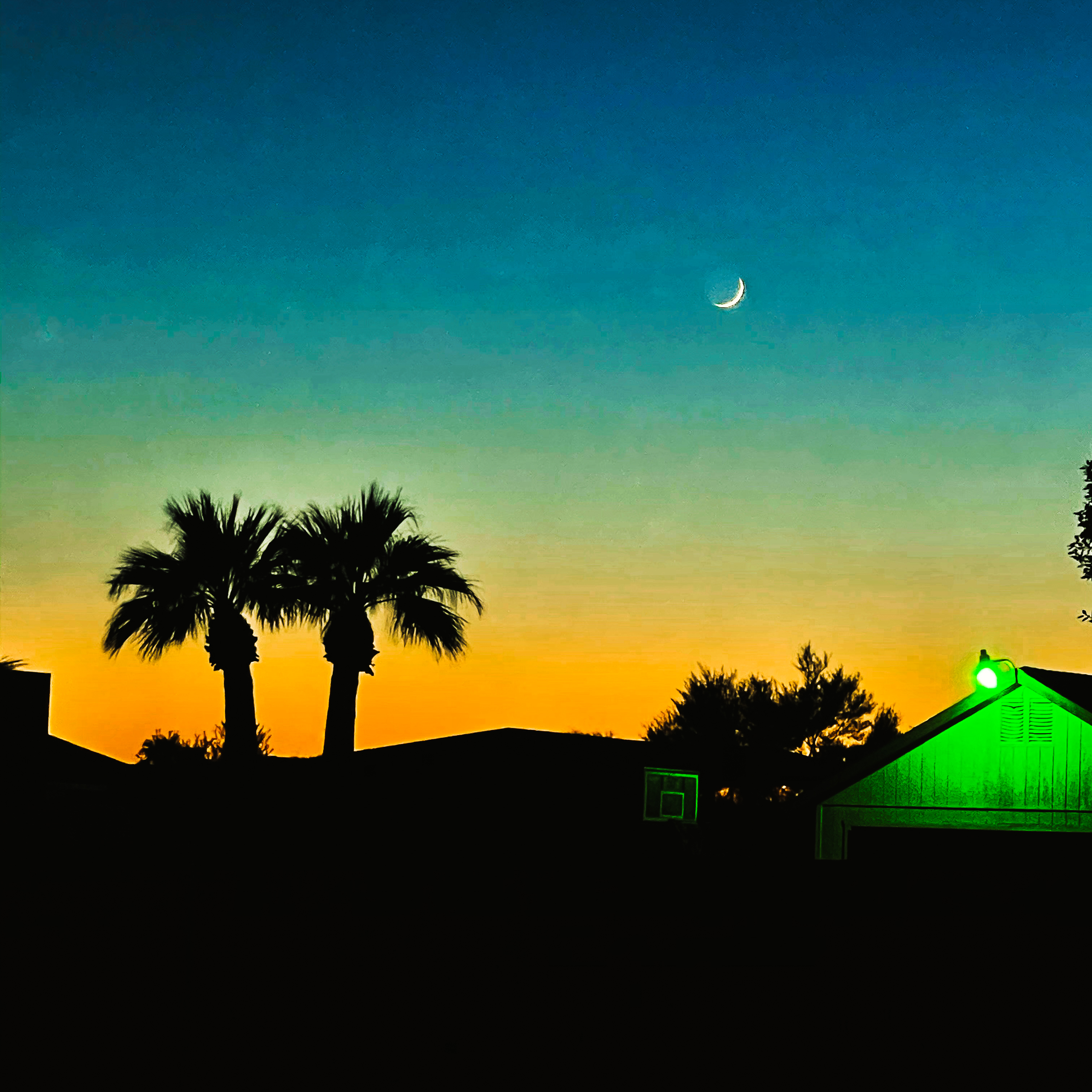 New moon over the green manger at Square One Ranch. Taken 20201116.
Click on the photo for a larger view.
Photo available Here
---
---
Proverb:
" You have to break the shell to get the almond." ~ French Proverb
---
---