---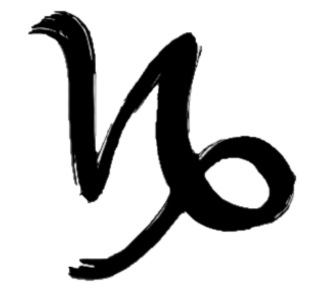 Today is Day 0 of 2023
---

On the seventh day of Christmas, my true love gave to me
Seven swans a-swimming,
Six geese a-laying,
Five golden rings.
Four colly birds,
Three French hens,
Two turtle doves
And a partridge in a pear tree.

New Years Eve
The last day of the Gregorian year.
The salutation "wassail" used to be given on this day. It comes from the Old English waes hael, be whole, be well.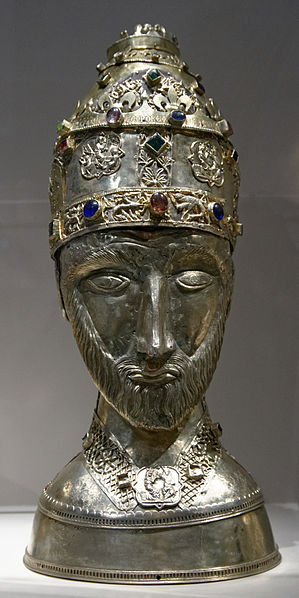 St Silvester.
Saint Sylvester's Day or the Feast of Saint Sylvester.
1805
France abandoned the secular Republican calendar it had been adopted during the Revolution in 1793 and returned to the Gregorian calendar.
1869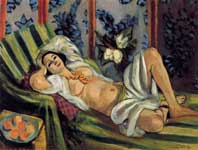 French painter and sculptor Henri Matisse born in Le Cateau, France.
1878
German engine designer Karl Benz filed for a patent on his first reliable two-stroke gas engine.
1879
Thomas Edison demonstrates incandescent lighting to the public for the first time, in Menlo Park, New Jersey.
1907
The ball drops at Times Square to signal the new year for the first time.
1967
Founding of the Youth International Party at the New York loft of Abbie Hoffman.
Members became known as Yippies.
1972
American baseball player Roberto Clemente died in a plane crash en route to deliver aid to earthquake victims in Nicaragua.
1985
American pop singer Rick Nelson dies when his charter plane crashs in Texas.
---
Square One Ranch
Photo of the Day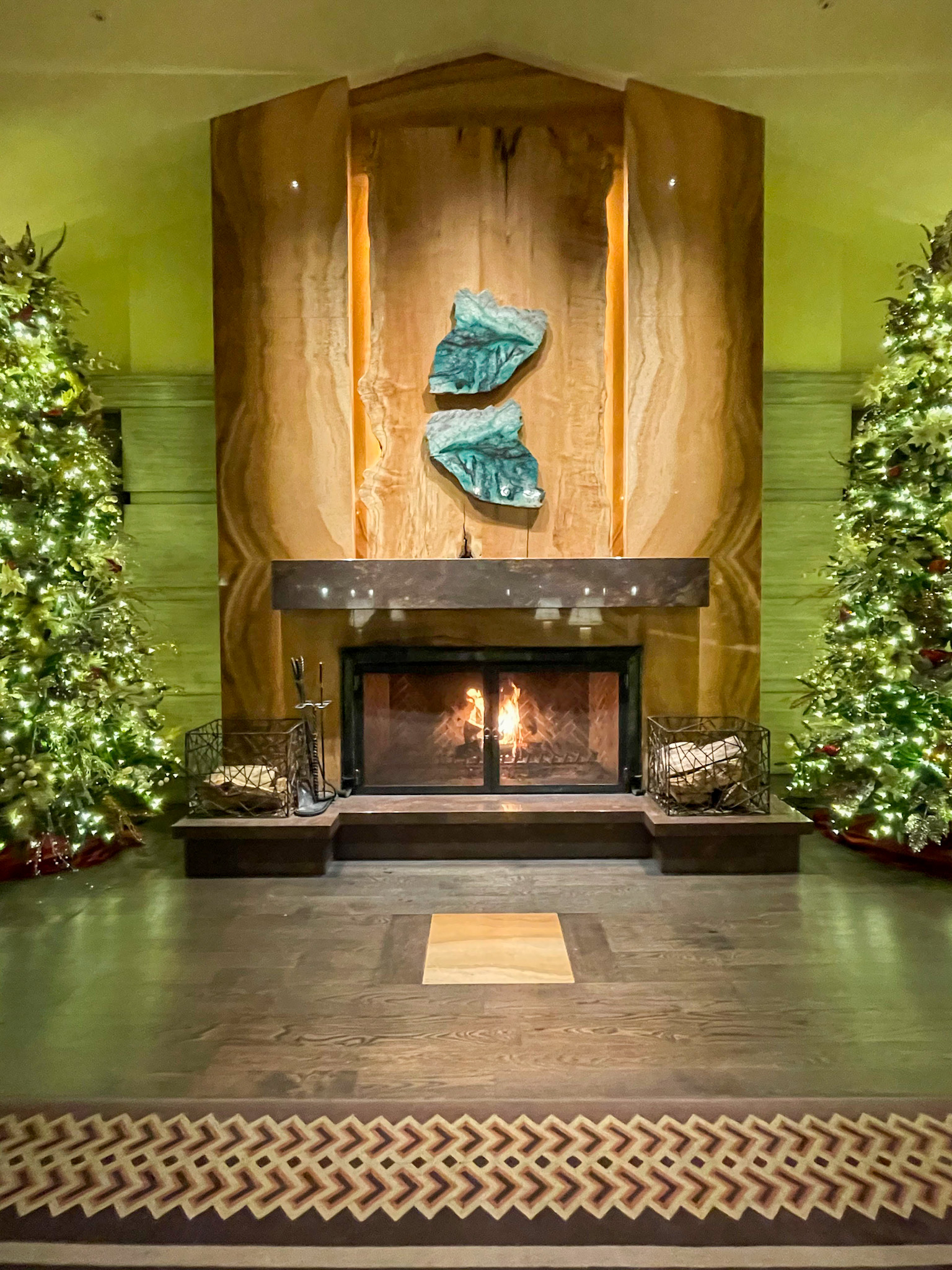 Fireplace at Little America in Flagstaff, Arizona. Taken 20201228.
Click on the photo for a larger view.
Photo available Here
---
---
Proverb:
"Where the needle goes, the thread follows." ~ Hindu Proverb
---
---