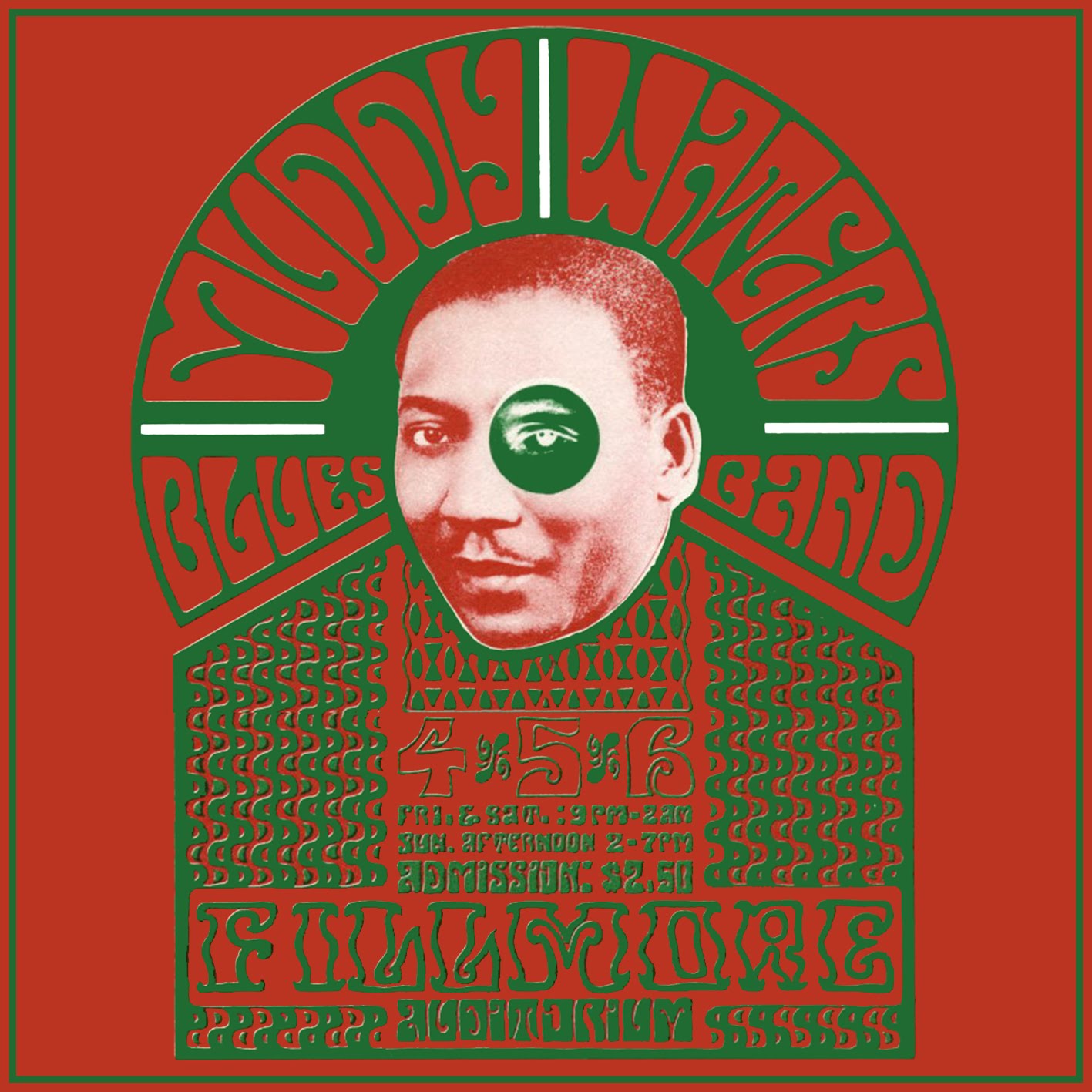 Blues great Muddy Waters (née McKinley Morganfield) born in Jug's Corner, Mississippi.
1920
French film director, and screenwriter Éric Rohmer born in Tulle, France.
1928
Poet Maya Angelou (I Know Why the Caged Bird Sings) born in St Louis, Missouri.
1958



The CND peace symbol, designed by Gerald Holtom, is displayed in public for the first time in London.
1964
The Beatles occupied all of the top five positions on the Billboard singles chart in the United States with Can't Buy Me Love, Twist and Shout, She Loves You, I Want to Hold Your Hand, and Please Please Me.

Civil rights leader Dr. Martin Luther King Jr assassinated in a Memphis, Tennessee motel while visiting the city in support of striking sanitation workers.
1973
The World Trade Center in New York is officially dedicated.
Illusionist David Blaine born in Brooklyn, NY.
1984
Winston Smith, the main character of George Orwell's book 1984, begins writing in his secret diary.
1988
Arizona Governor Evan Mecham becomes the first U.S. governor to be impeached and removed from office in nearly 60 years.
1990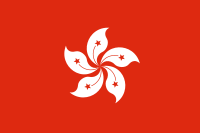 The current flag of Hong Kong is adopted for post-colonial Hong Kong by the National People's Congress.
---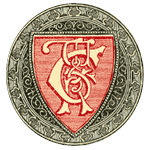 Today from Chamber's Book of Days